These are the personal testimonies of myself and others that are a part of my Young Living family.
I am not a medical professional and these testimonies are not meant to diagnose, cure, or treat any disease or illnesses...these are our personal stories.
I cannot guarantee that every person will get the same results.
If Young Living essential oils could do even one of these things for you, don't you think they would be worth a try?
If they don't work, you never have to buy them again...but if they do work...they could change your life.
To learn more about why I chose Young Living for my premium Seed to Seal oils, check out my top 5 reasons why I chose Young Living here.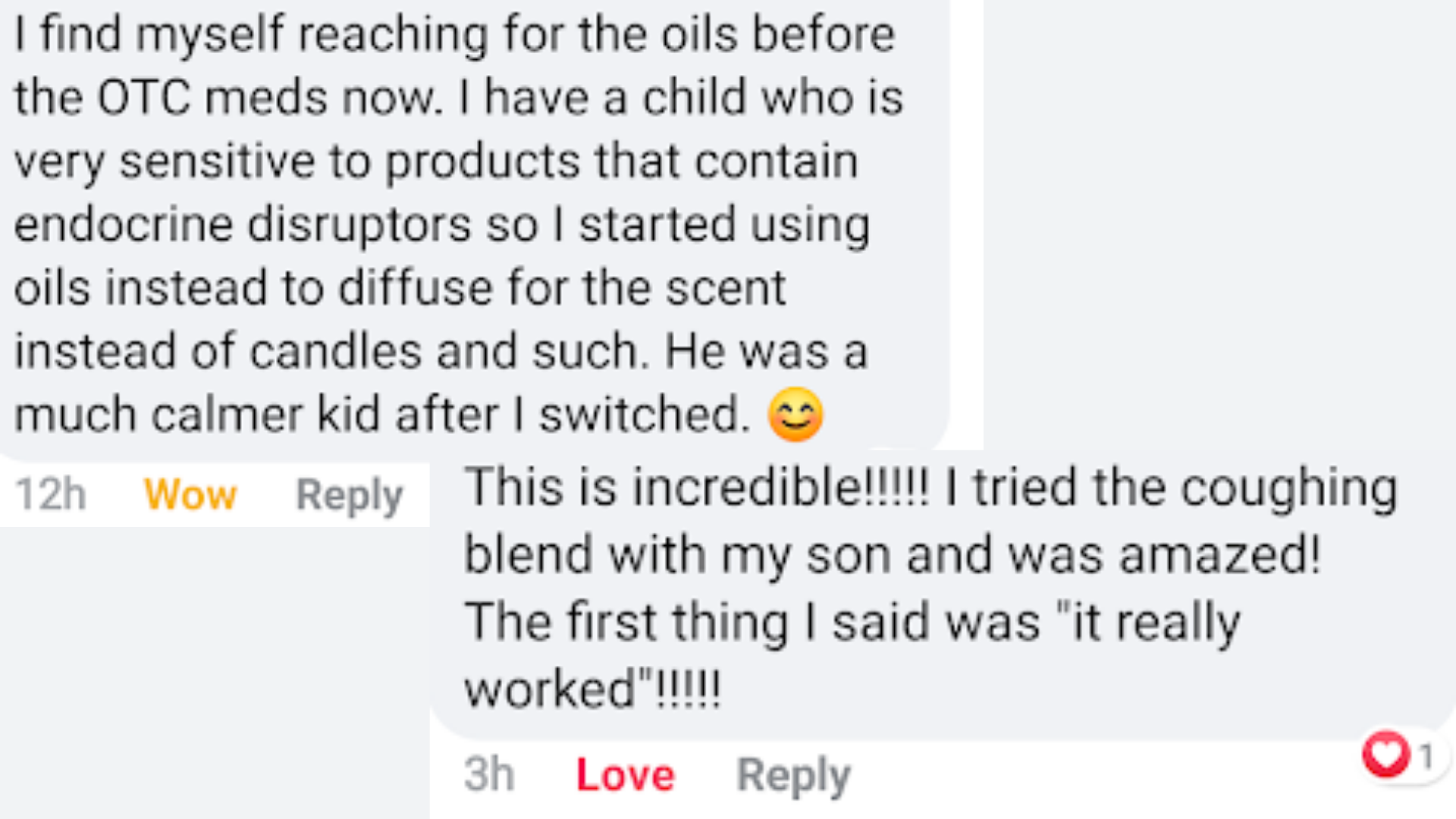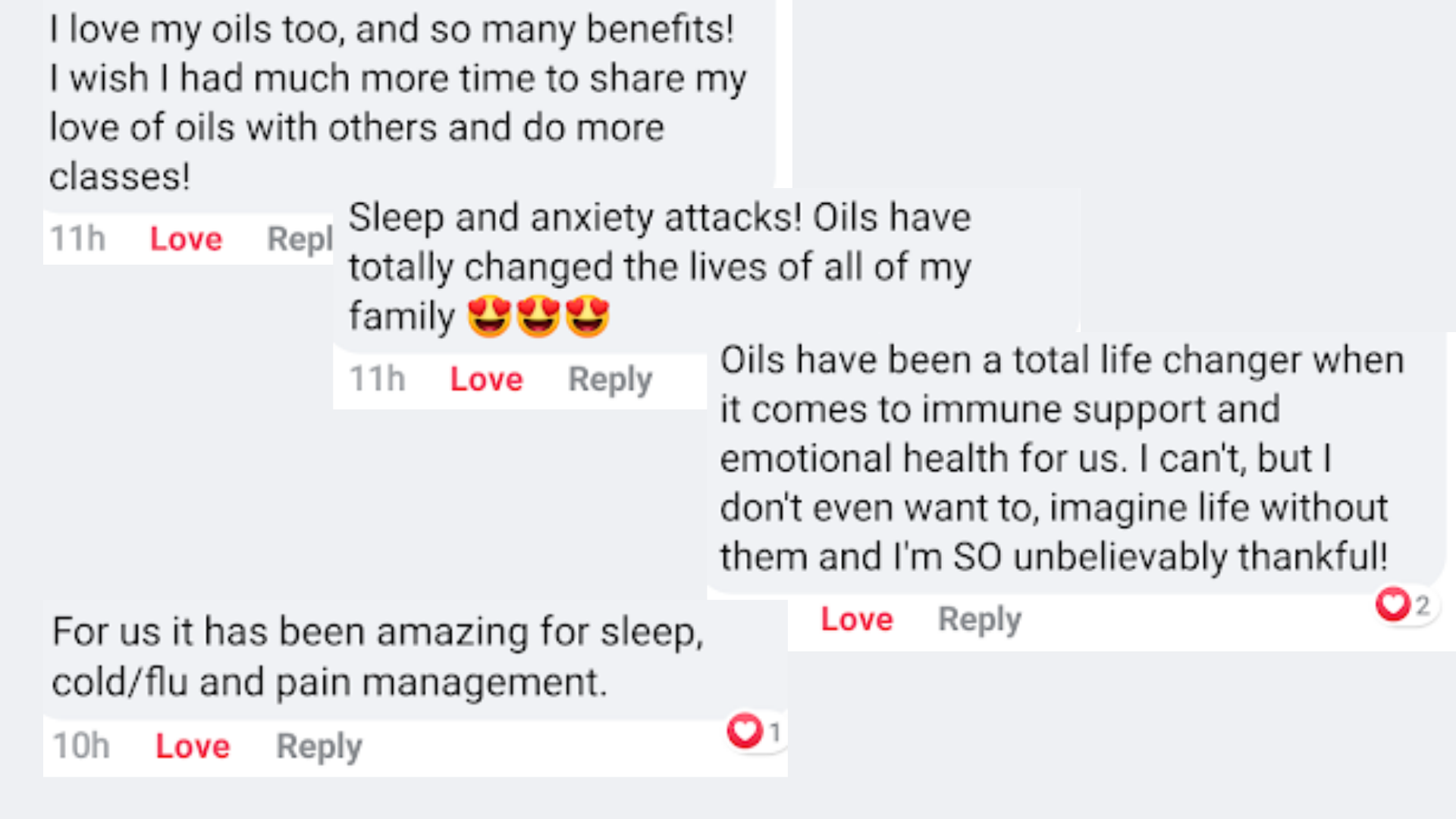 ---
All these oil testimonies below are from oils in the Young Living Premium Starter Kit. It's how everyone usually gets started on their Young Living journey because it's the only thing on the Young Living website that is over half off and comes with a diffuser! Plus it gives you the greatest variety of oils so you can figure out which ones work best for you...there is an oil to support every system of the body!
The Premium Starter Kit comes with 4 single oils: Frankincense, Peppermint, Lavender, Lemon
and 8 of our favorite blends: Citrus Fresh, Panaway, Raven, Digize, Thieves, Valor, Peace & Calming, & Stress Away.
Check out these stories about these oils below!
---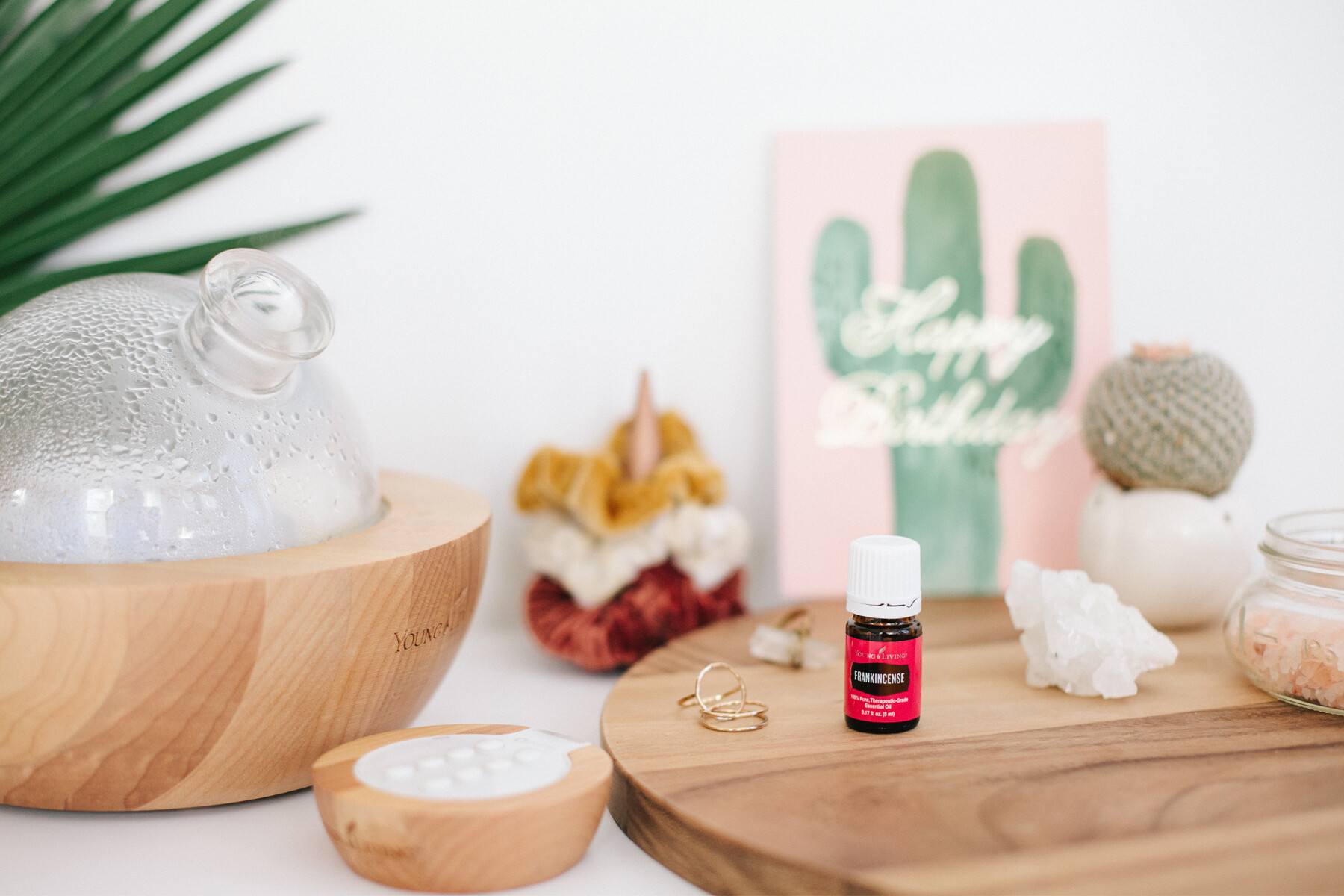 TESTIMONIES ABOUT FRANKINCENSE
VD: "Right after putting in for my retirement, I was diagnosed with stage 1 breast cancer. I decided to put Frankincense on my breast each night since it's used for people with cancer. I then read that Sacred Frankincense was also used for cancer. I used it one night before bed and woke up in major pain in the area where my tumor was. My tumor was originally 14mm and after that night it measured at 12mm. God and Sacred Frankincense worked a miracle!"
NN: "When I'm having a hard day I like to rub in a drop of frankincense and a drop of peace and calming on my chest. Sometimes a drop of lavender as well. Today was a hard day but already feeling better..."
KC: "I have also been using Frankincense on my dog for her back inflammation and joint pain and she has been sleeping and playing so much better!"
I was once sharing about Frankincense with a friend of mine who had suffered from a traumatic brain injury after falling off a horse. She was telling me how she often would be having a conversation with her boyfriend and instead be talking over him without even realizing it and how her brain often felt foggy. While we were talking, I started the diffuser with Frankincense just to see if she noticed any difference. At the end of our conversation, she was surprised at how clear her brain felt and her ability to think had improved! - Rachelle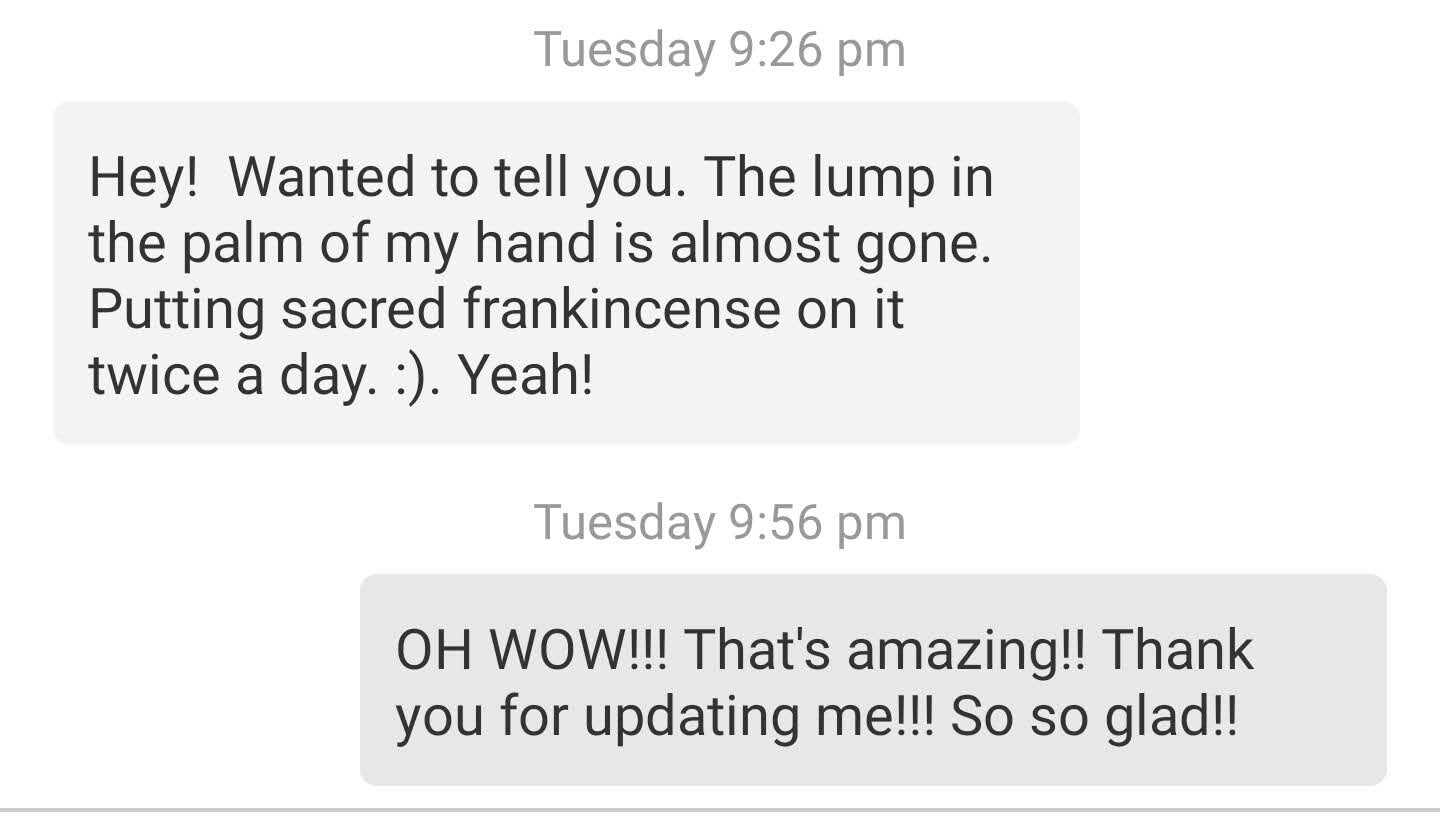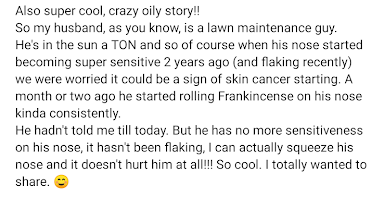 ---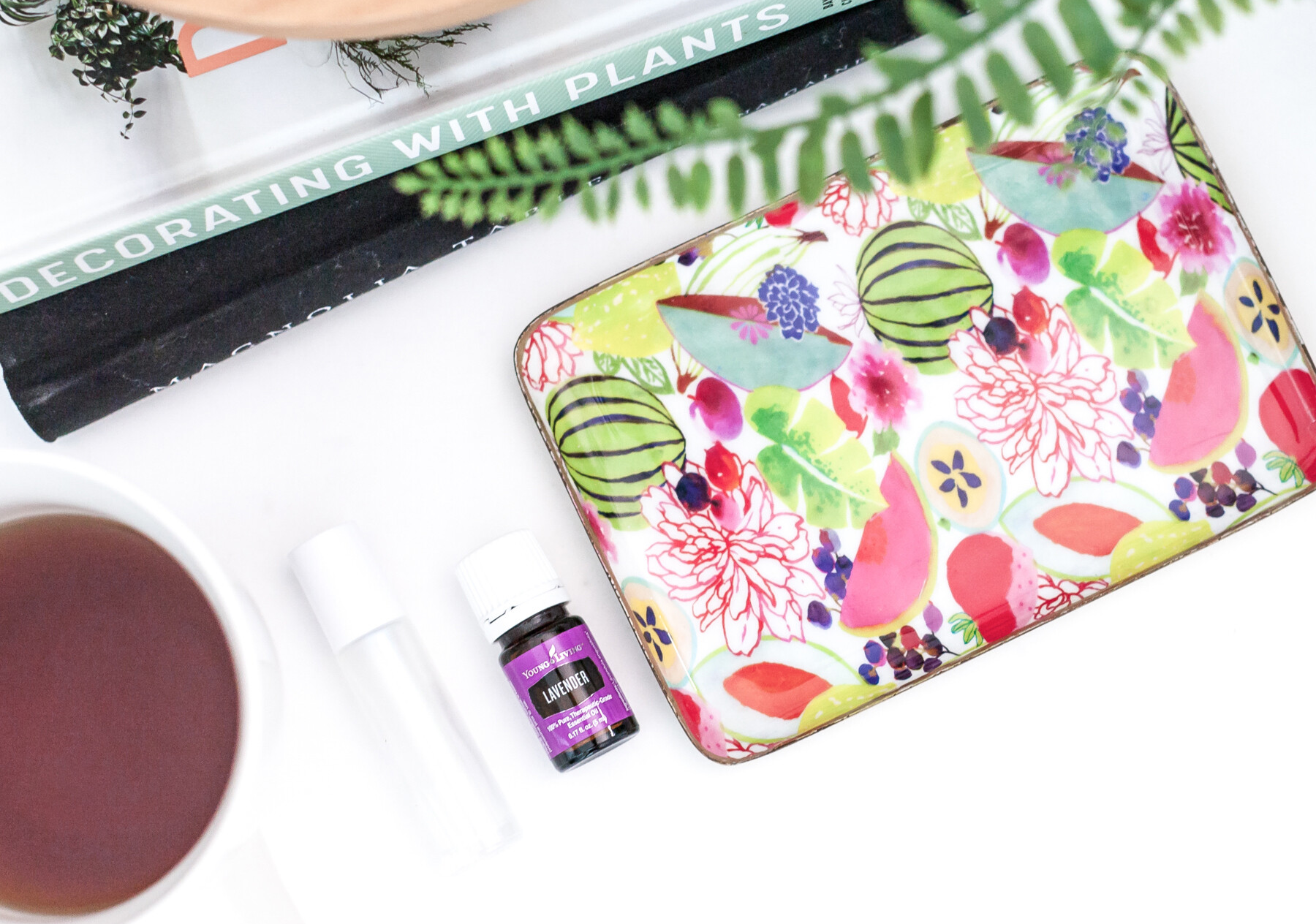 TESTIMONIES ABOUT LAVENDER
CS: "Most amazing wow moment was last night/this morning: kiddo with a nasty cold. Her ear became achy last night. I put clove, tea tree, lavender & lemon on a cotton ball (a few drops of each) and let her sleep overnight with it in her ear. She woke up today with NO ear ache!! On top of it I put lavender and lemon on the bridge of her nose and she was less mucus-y this morning!!!!!"
HC: Wow moment, probably when I had Stress away and Lavender in the diffuser and my husband told me to turn it off because he was falling asleep! It was only 6:30 pm and he had only been in the living room where it was diffusing for about 10 minutes! He can be very high strung from his line of work...Now he asks for Lavender every night in the bedroom when it is bed time!"
My husband once got a really bad burn. It was probably a 2nd degree burn. He wrapped it up with gauze to keep it clean and we applied 100% pure aloe vera, honey, and lavender oil mixed together on it daily. It healed well and didn't get infected. - Rachelle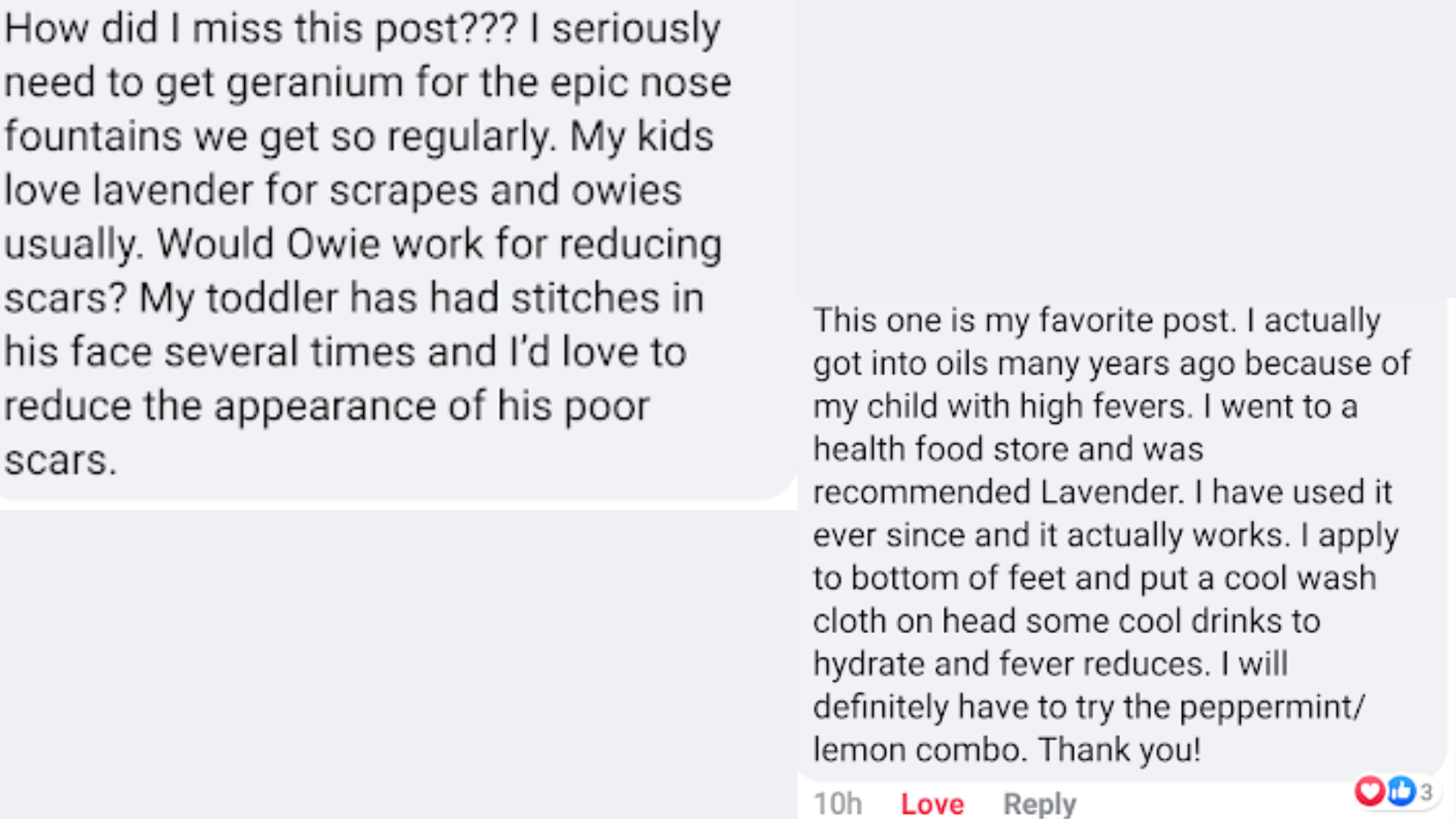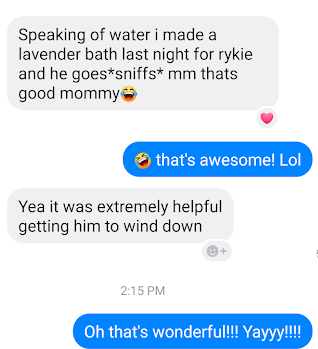 ---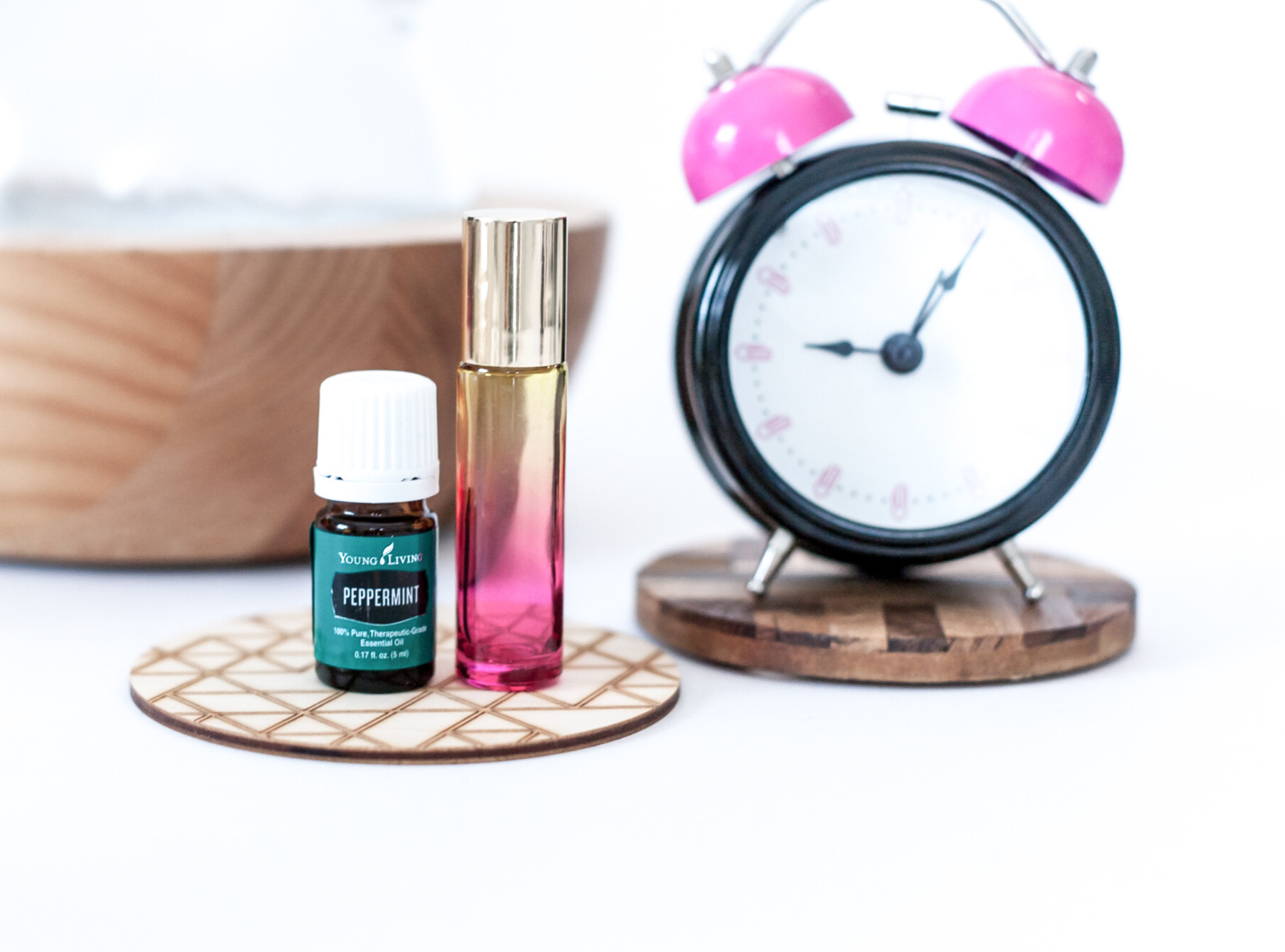 TESTIMONIES ABOUT PEPPERMINT
JB: "A wow moment for me has been how much peppermint helps kids during colds. Even last night, my daughter had a cough that kept waking her up. I gave her a spoon of honey and rubbed some diluted peppermint on her chest and back and no more coughing!"
DM: "My wow moment with oils…It would have to be when I combined lemon, tea tree, peppermint and Eucalyptus Radiata together and diffused them when I had a head cold. First time I'd been able to sleep through the night with the cold and I didn't get the weird lingering sinus issues I normally get after a cold."
AN: "My most memorable experience with them(essential oils) is when I was newly married and pregnant with twins. The morning sickness was so bad at the beginning, and the littlest smell would set me off. We were taking a road trip, and my husband opened the cooler to pull out a snack of Polish sausage, of all things! I whipped out my Peppermint oil and brandished it around the car. Soon my husband was the one gagging, with the overpowering smell of peppermint, but at least I was able to hold down the contents of my stomach again! Peppermint oil worked wonders."
Whenever I have a cold, I like to apply the TINIEST amount of Peppermint directly onto my sinuses and massage it on. My eyes generally water but it opens up my airways so much that I'm able to sleep a lot easier at night. - Rachelle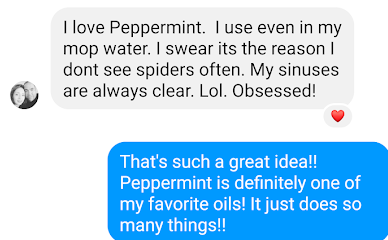 ---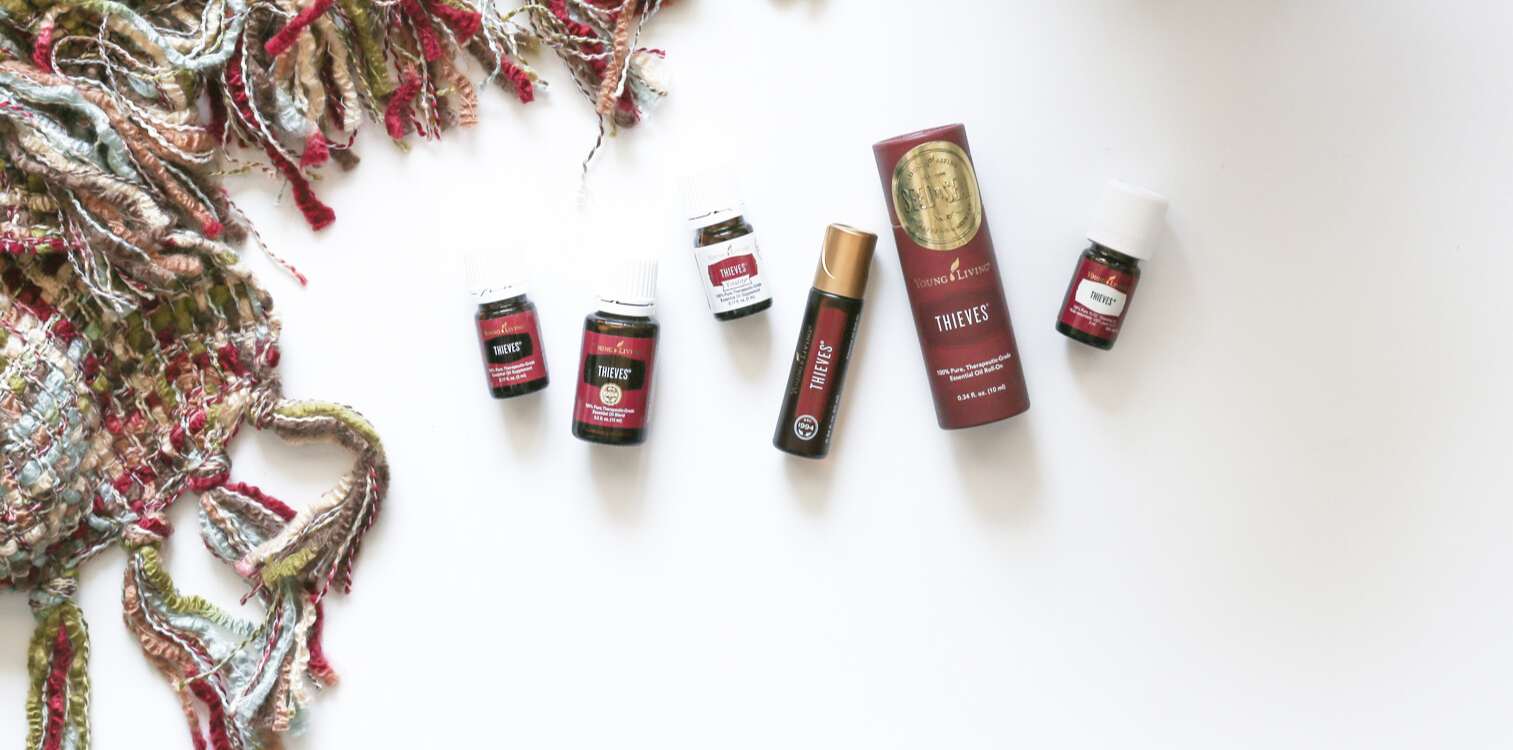 TESTIMONIES ABOUT THIEVES
LM: "Love love thieves ..a drop at the first sign of a cold. Gone. Diffuse overnight to help with purification of germs from others!"
SD: "My work has been passing around an awful cold and I have been using thieves and lemon in a immune blend and it has helped me so much. Haven't had to miss a day of work yet!"
Thieves has kept me from getting sick more times than I can count. Once I was getting over a cold though and I was supposed to teach piano lessons that afternoon and really didn't want to have to cancel...so I applied Thieves on the bottom of my feet 3 times that day along with Lemon & Tea Tree on my spine (3-4 dr0ps, 3 times as well.) And I felt so good after being consistent with the oils that I was able to teach my lessons and not have to cancel. - Rachelle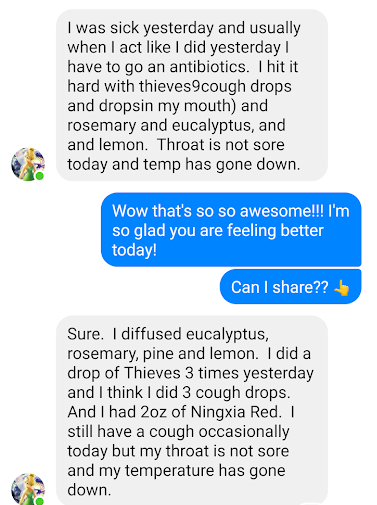 ---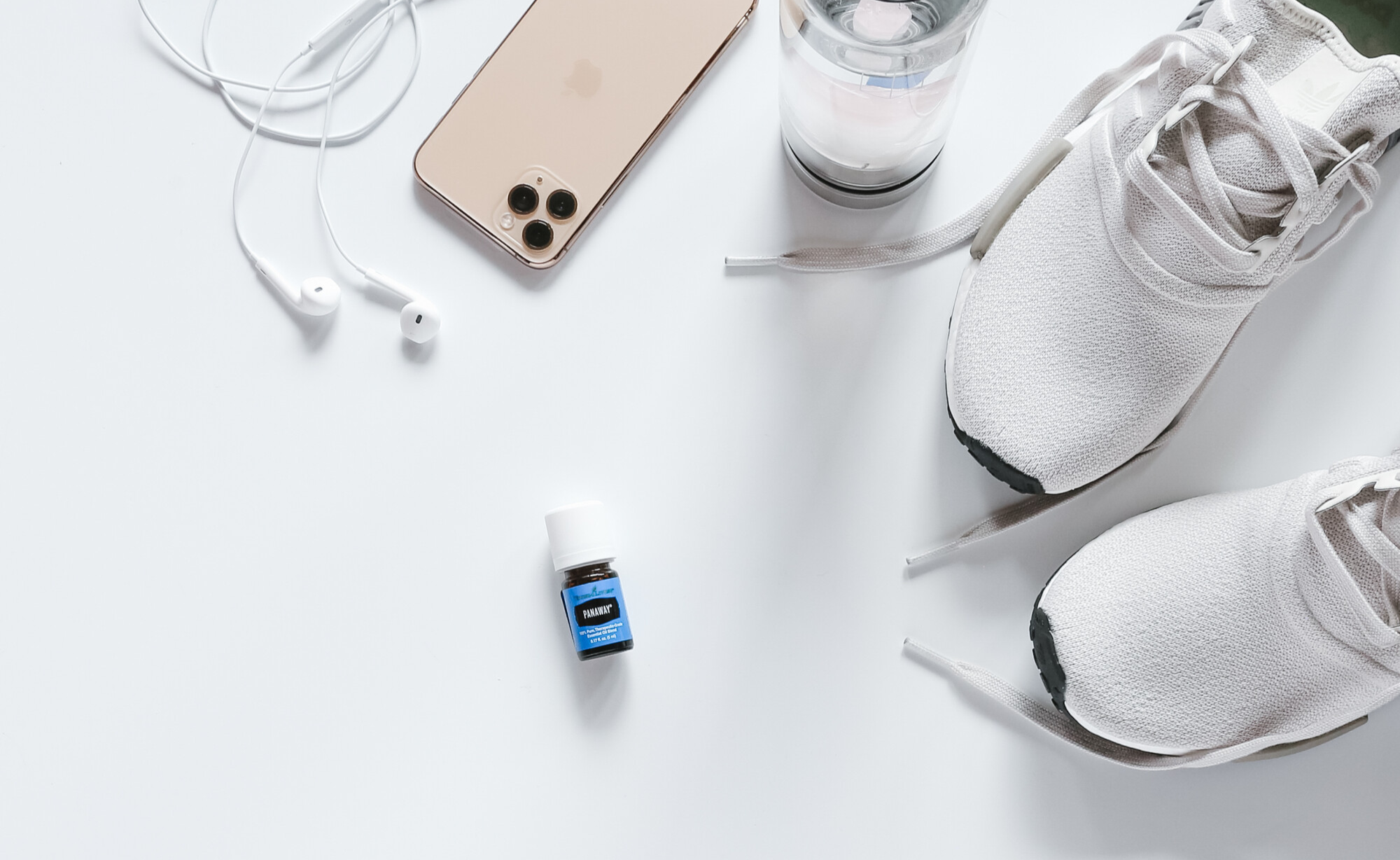 TESTIMONIES ABOUT PANAWAY
AG: "Panaway is my go to oil for pain since I attended a party and ordered my kit. I was in pain, and asked Rachelle if I could try it, and wow it was amazing!"
I injured my knee when I was pregnant with my first daughter...probably doing squats incorrectly...but I had no idea at the time... After my daughter was born, the pain in my knee still didn't go away. This was before I was really using oils...I went to the chiropractor every month and complained about my knee. It hurt to go up and down the stairs and it hurt to get down on my knees at all. Finally, a chiropractor recommended rock tape. My knee finally was stabilized enough to heal! Every once in a while, my knee will give me a little twinge of pain like it used to do when it was injured and all I do is put 1 drop of Panaway on it and rub it in and I'm good to go and it doesn't bother me at all the rest of the day! - Rachelle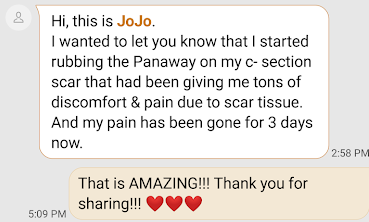 ---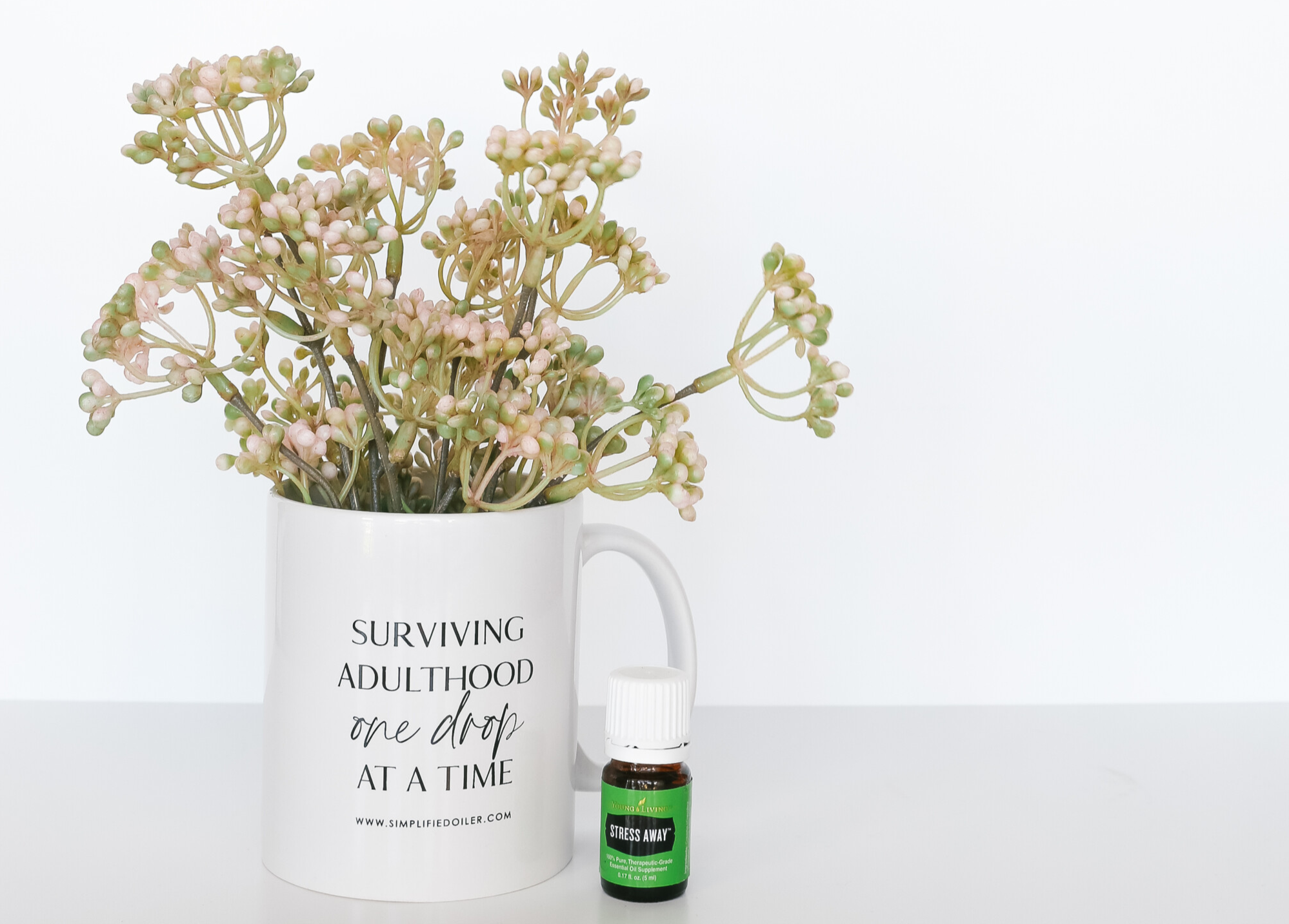 TESTIMONIES ABOUT STRESS AWAY
AH: "I had an earache the other day and put the lavender around my ear and it actually helped. Stress away has been awesome with the job interviews that I have had. I am hoping to hear back from the jobs sometime today. I put some stress away on my wrists and chest. I did notice that on my last interview my mouth did not get as dry and I didn't get the shakes afterwards. I usually get very nervous whenever I interview."
DE: "My wow moment was that I struggle with anxiety and have for awhile but I have been shocked at how much calmer I am when I use Stress Away! It also helps me calm down at school performances."
JG: "So far my story is when my friend Nichole invited me to a social. We made an oil blend for calming and stress relief. I rolled it on the back of my neck and I felt relaxed. Almost instantly!"
A little back story first...when I was younger, anytime I would be scheduled to play at a piano or violin recital, my hands would get SO cold that I would have to wear mittens and sit on them until it was my turn...and even then, they were still freezing. It was all nerves even though I actually enjoyed performing...weird I know. Fast forward, I had just gotten my first bottle of Stress Away and I really wasn't sure if this oil would do anything...I was supposed to play hymns for church which I hadn't done in years and I brought Stress Away with me to church to try it out. I was practicing before the service and sure enough, my hands started getting ICE COLD. I rubbed a little Stress Away on the back of my neck before the service started and when I went back up to play my hands were the warmest they have ever been while performing. I was shocked but so glad it had worked! - Rachelle
I really hate driving in big cities...whenever I drive in a big city, I get extremely tense and my jaw gets super tight. I decided to take my stress away roll-on with me one time when I had to drive to Denver...I rolled it on my wrists every time I would start feeling stressed...by the time I arrived in Denver I was more laid-back and relaxed than I've ever been on arriving! - Rachelle
---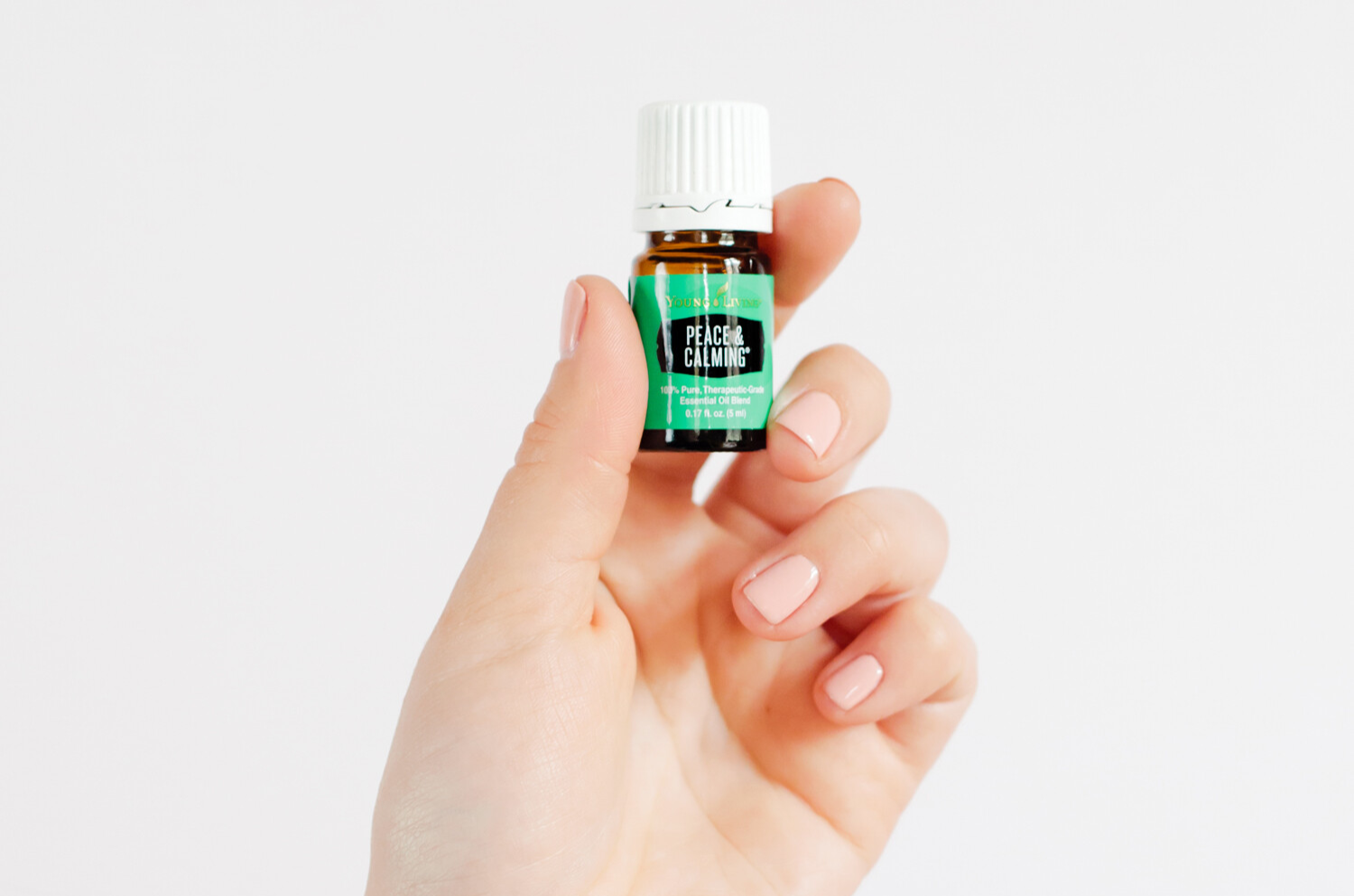 TESTIMONIES ABOUT PEACE & CALMING
KC: "I use Peace and Calming/Peace and Calming II for my anxiety and panic attacks. I have some big triggers that can send me into a full panic of hyperventilating, asthma and severe nausea. Peace and calming has been amazing and helps me get my anxiety to a manageable level."
At one point, I was getting bad stomach knots from tension and stress. I would try rubbing on Valor, Peace & Calming, & Stress Away and it wasn't doing enough...these knots were so bad that my stomach hurt a TON...I finally filled a bathtub and put 3 drops of each into a cup of Epsom salts and sat in the bath for 20 minutes...the stomach pains dissipated and I was able to relax. If the oils aren't work one way the way you need them to, try another way! - Rachelle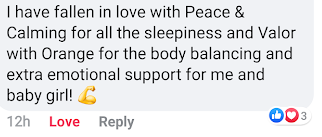 ---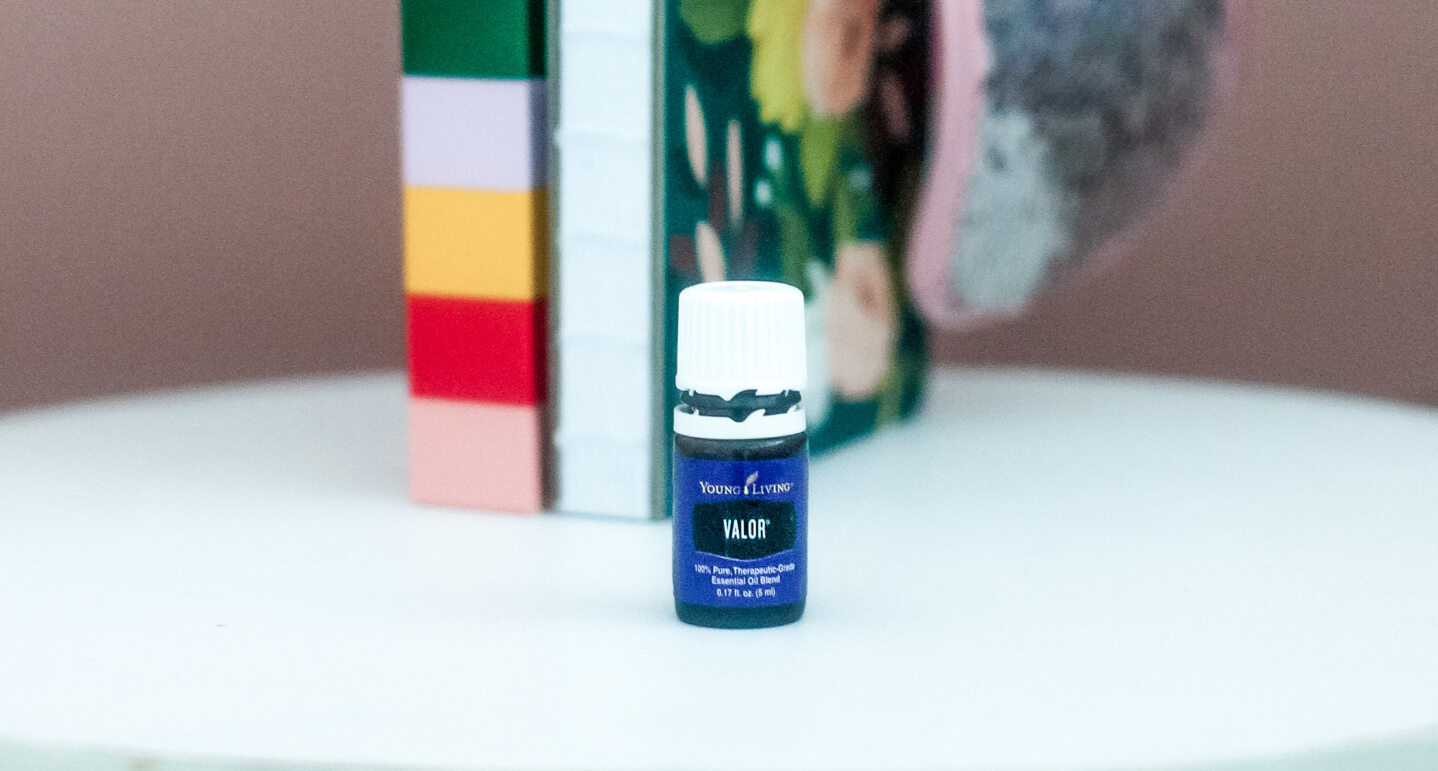 TESTIMONIES ABOUT VALOR
One Sunday as we were sitting in church, my husband suddenly turned to me and said, "my back just went out"...
We were able to get him to a different room in the church where I massaged his back with Valor & Panaway...after a few minutes of laying on the floor, he was able to get up and sit through the rest of the church service.
Once we got home, I applied on the Raindrop technique oils and on Monday, he felt as good as new. I told him to go to the chiropractor just because I knew he would still need an alignment but he was feeling so good that he didn't even bother. Oils work you guys...maybe a little too well in this case. LOL - Rachelle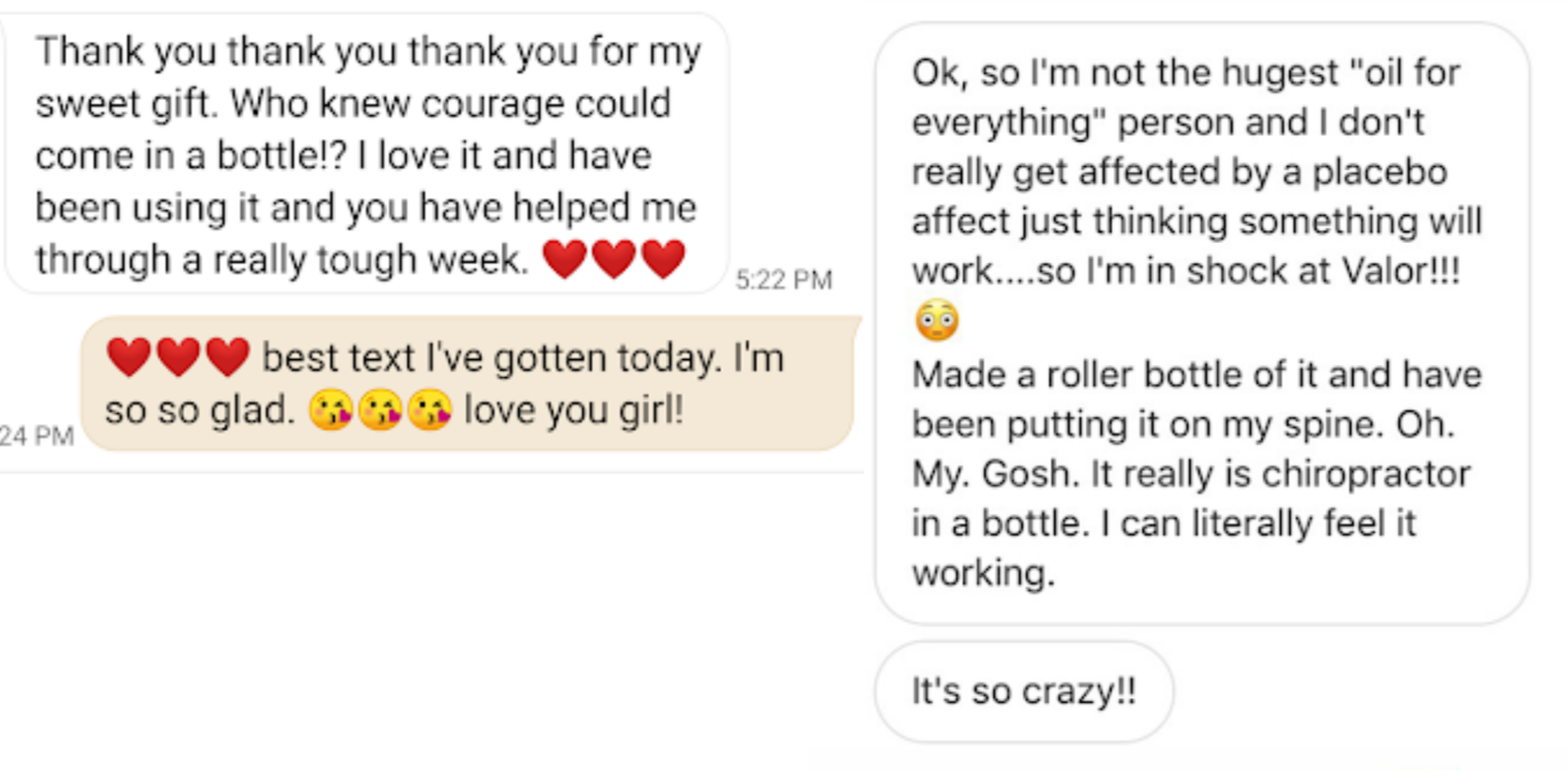 ---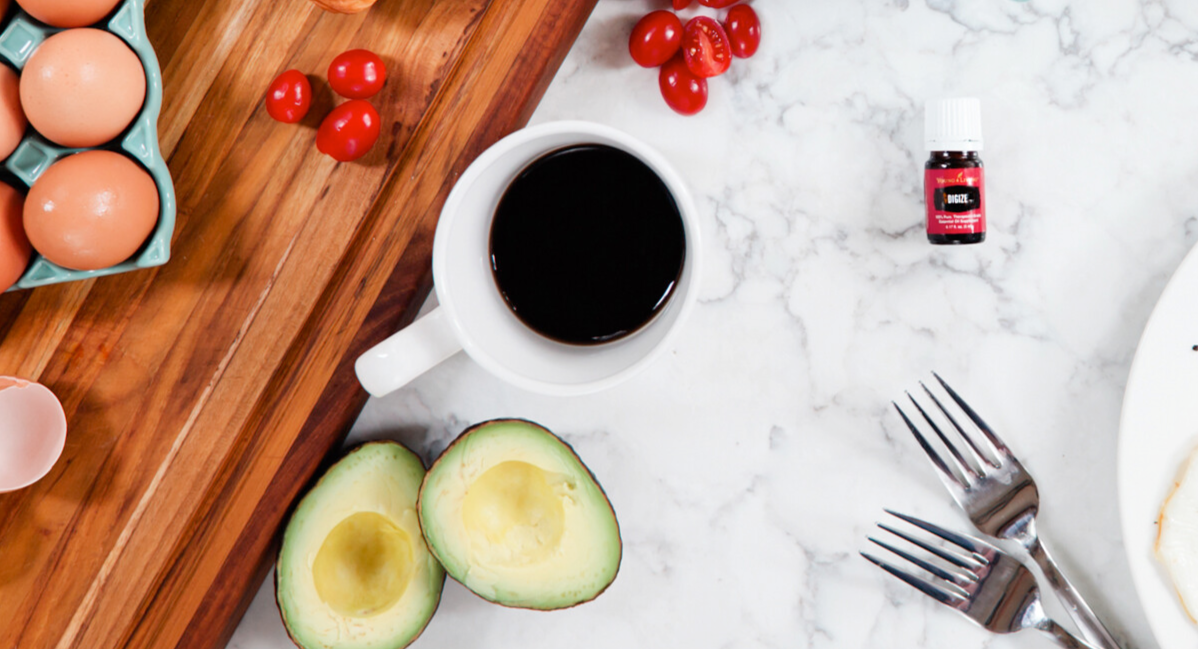 TESTIMONIES ABOUT DIGIZE
RJ: "One time I was at an oils class with Rachelle Nelson (who is my daughter!) When I started having a huge amount of stomach/intestinal pain out of the blue. I had no idea what was going on. Rachelle did a Zyto scan on me and my kidneys showed up really out of balance. Since Juniper is excellent for the kidneys and Digize has juniper in it, Rachelle recommended Digize. I hoped it would work because I had to drive an hour home and I didn't know if I would make it. Rachelle put the Digize on my back over my kidneys and on my stomach. I had to leave right away but on the way home I started feeling a LOT better. And I've used it multiple times since then with the same amount of success! I love Digize now!!!"
NN: "When I had terrible heartburn during pregnancy a drop if DiGize rubbed in by my collar bones brought quick relief."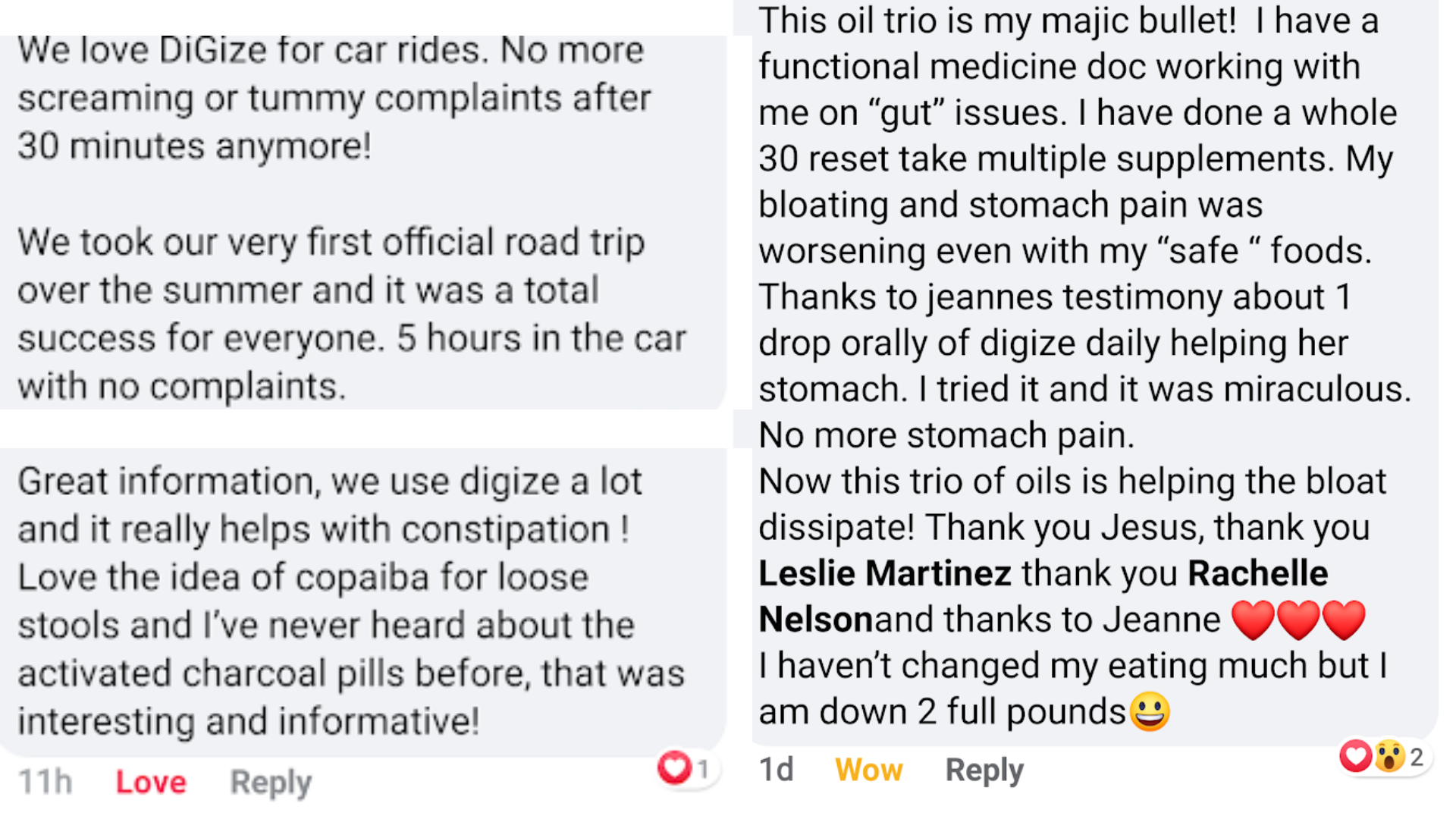 ---
TESTIMONIES ABOUT RAVEN
"I have asthma and it gets really bad when I'm around dust and hay or out in the cold. I love coming home in the evening and diffusing Raven when my asthma has been aggravated all day. It clears me right up, let's me get away from my inhaler and allows me to breath like a normal person!" - SM
"When I get stuffed up, I love putting a drop of Raven on my chest or a couple drops in the bottom of the shower. It helps my airways open so I can breathe easier!" - RN
---
TESTIMONIES ABOUT CITRUS FRESH
"Citrus Fresh is our families go to for covering up pet odors!
We have an aging dog who has accidents in the house and even after clean up sometimes you need an extra boost to fully cover the odor...that is exactly what Citrus Fresh does!" - NG
"I love using Citrus Fresh to freshen my garbage disposal, clean stinky trashcans, or diffuse when my house gets musty or stinky! It was a life-saver when we lived in a fifth-wheel with black water tanks." -
RN
---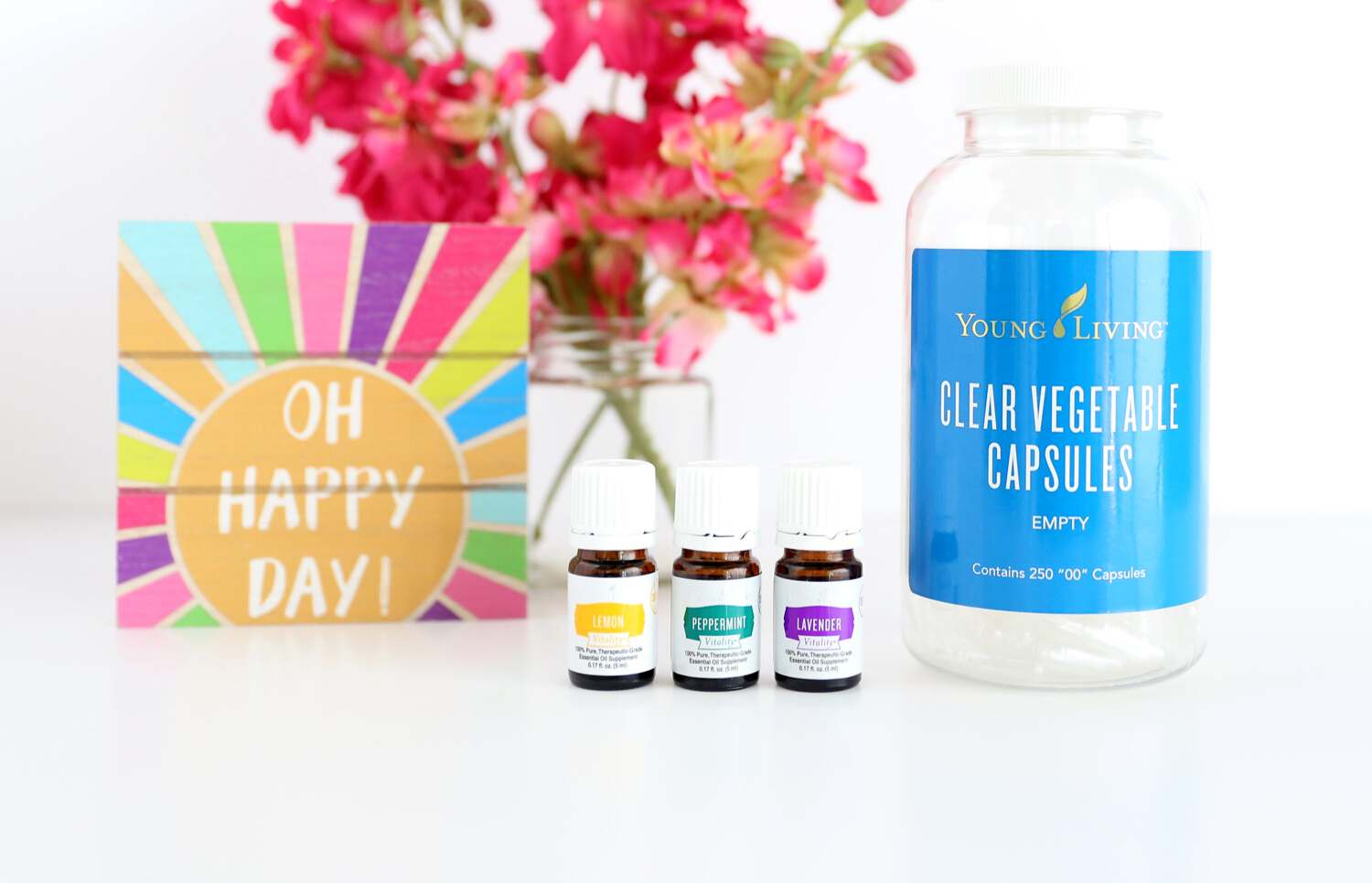 TESTIMONIES ABOUT THE ALLERGY BLEND: LEMON, PEPPERMINT, & LAVENDER
LM: "I no longer take Claritin daily for allergies because I have an allergy blend that I wear daily and I have no more allergies!!"
AN: "My wow moment was with the allergy blend (lavender, lemon and peppermint). It worked and we didn't need meds anymore!"
This blend was the blend that made my husband believe in oils. He had terrible seasonal allergies at the time and he couldn't take any meds because they didn't work for him. I finally was tired of seeing him in misery and I made him take an allergy roller with him to work to try...He actually did try it and was hooked. He took it with him every day for the rest of the summer. - Rachelle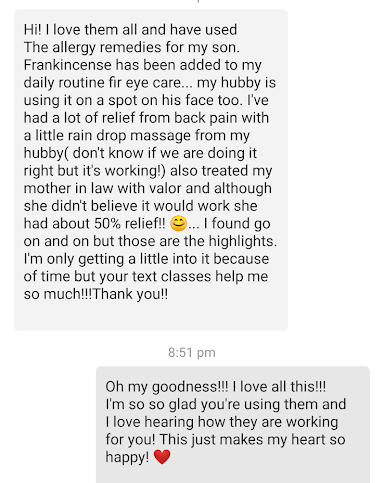 ---
Ready to harness the power of essential oils in your home?
P.S. Don't forget to reach out to me for your welcome gift!
xo Rachelle
---
P.S. There are lots of perks to becoming a part of my Young Living family. I am passionate about educating you to use your oils, not selling you stuff you would never use. - Check out these customer perks!