Getting started with your Young Living journey is an exciting step on your wellness journey and I am here to walk with you every step of the way! From a welcome gift to exclusive customer area just for you, there are tons of perks to getting started with us!
It matters who you get started with. It's really important to choose someone who can educate you on all the product lines, someone who can help you personalize your health goals and pick which products are going to be the best choices for you, and help you get plugged into an entire community of people who are on the same path learning together. Having a large community of compassionate and encouraging people that you can ask questions of and get a variety of answers from people with different experiences gives you the best chance to find the answer that works for you and your unique health situation! We have the most amazing community in our Facebook group of hundreds of people who help each other!
When you get started with our Young Living family, I will send you a special welcome gift that you'll be able to use to get your oils out and start using them right away! When you grab your starter bundle from me, you can choose from a few different welcome gift options including $25 back!
Quantities may be limited so your welcome gift may be different than the ones shown below.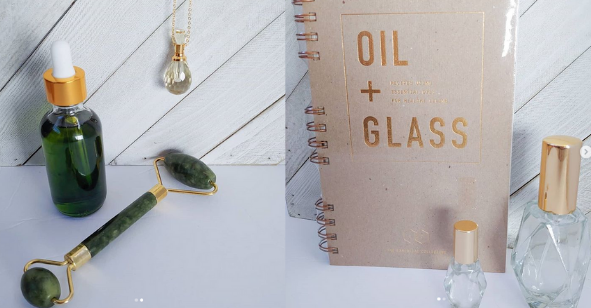 Your Exclusive Customer Area
Here's a sneak peek into the customer area that you will get unlimited access to!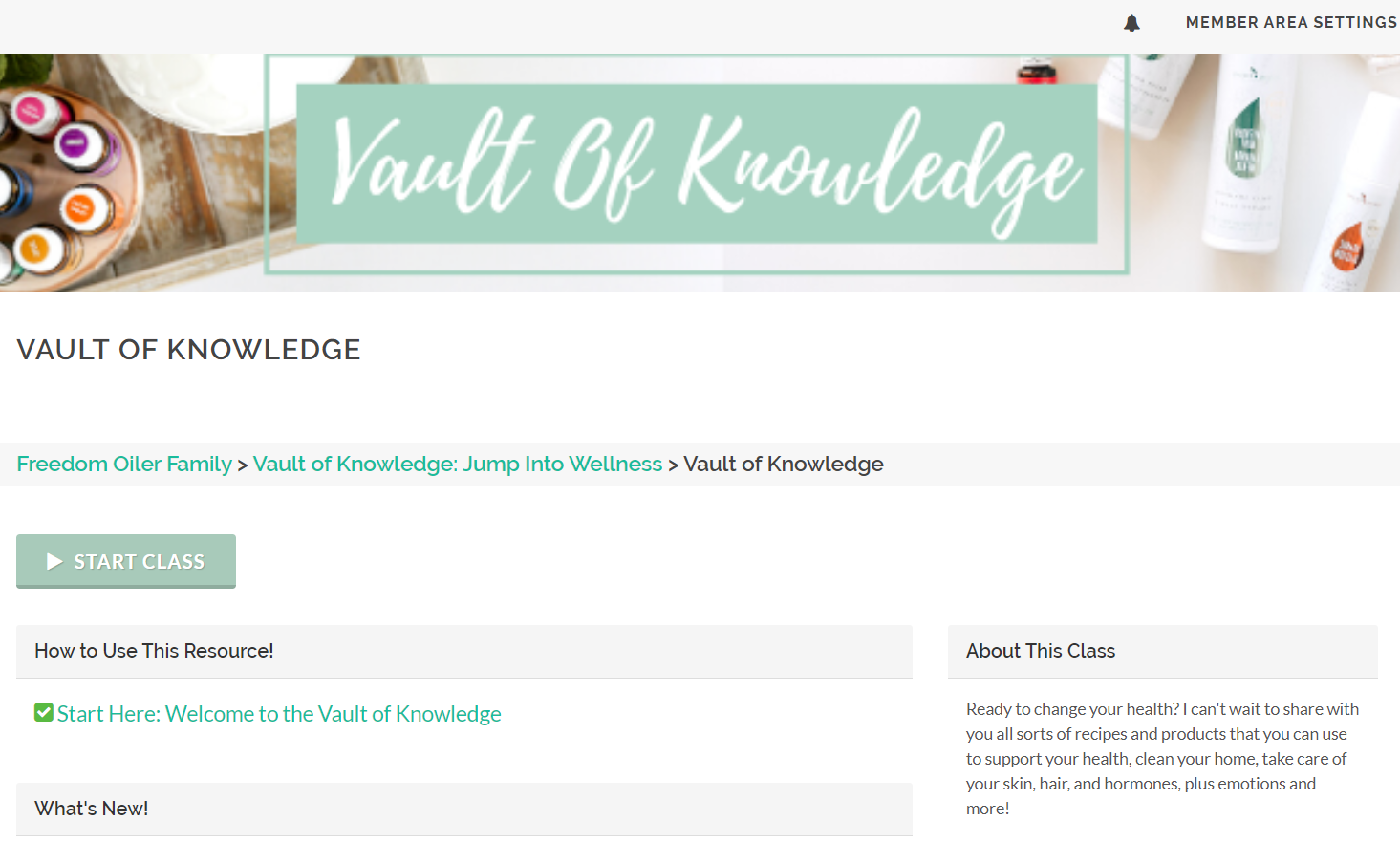 With over 62 different topics on everything you could imagine from using oils on kids & babies, to using oils on pets, in the kitchen, between the sheets, for male & female hormones, and more, you'll find all the info you need to jump right in and move forward towards your health goals! Here are just a few snapshots of the topics you'll find in the customer area!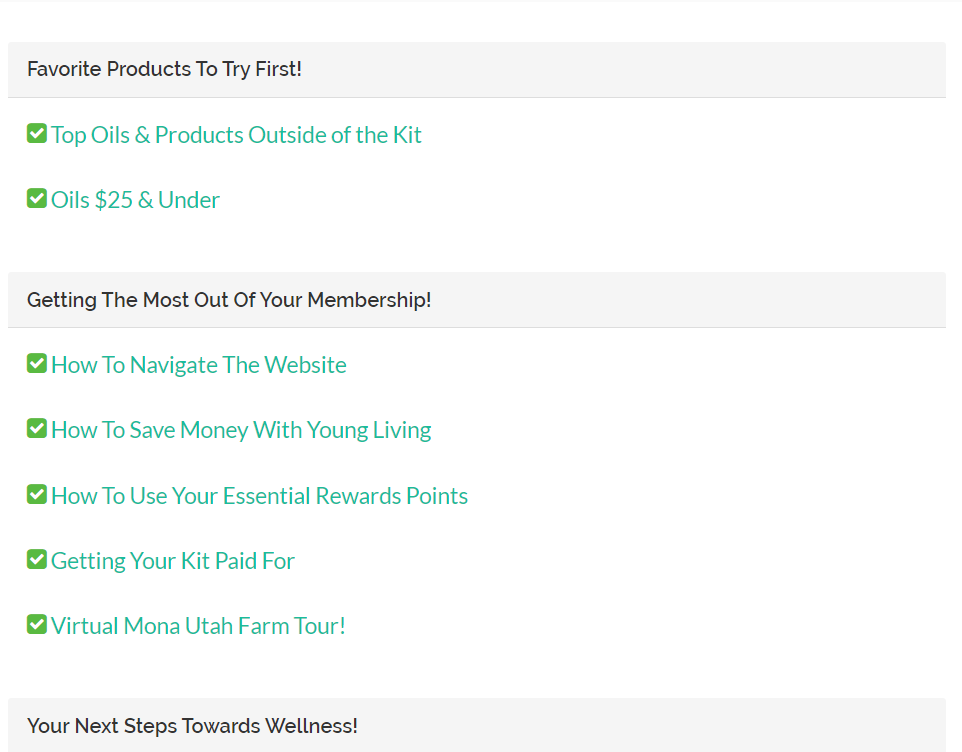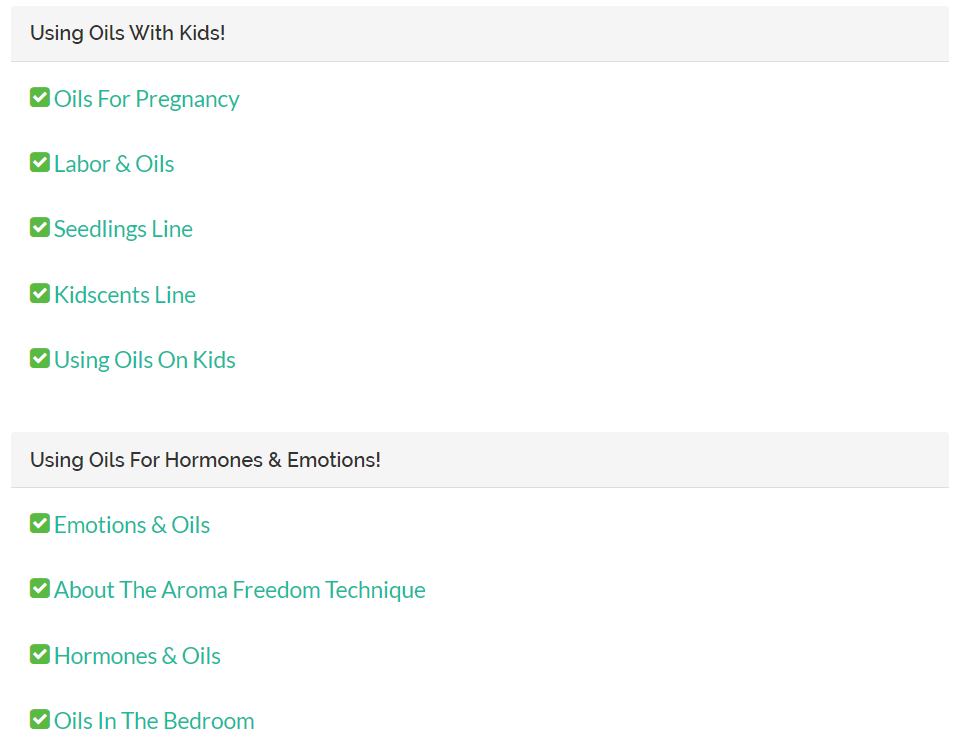 Each topic section has a short video along with one or more printable attachments with recipes, cheat sheets, safety guidelines and more! This way you can create your own personalized Young Living notebook with the recipes you want to try and have it at your fingertips whenever you need something!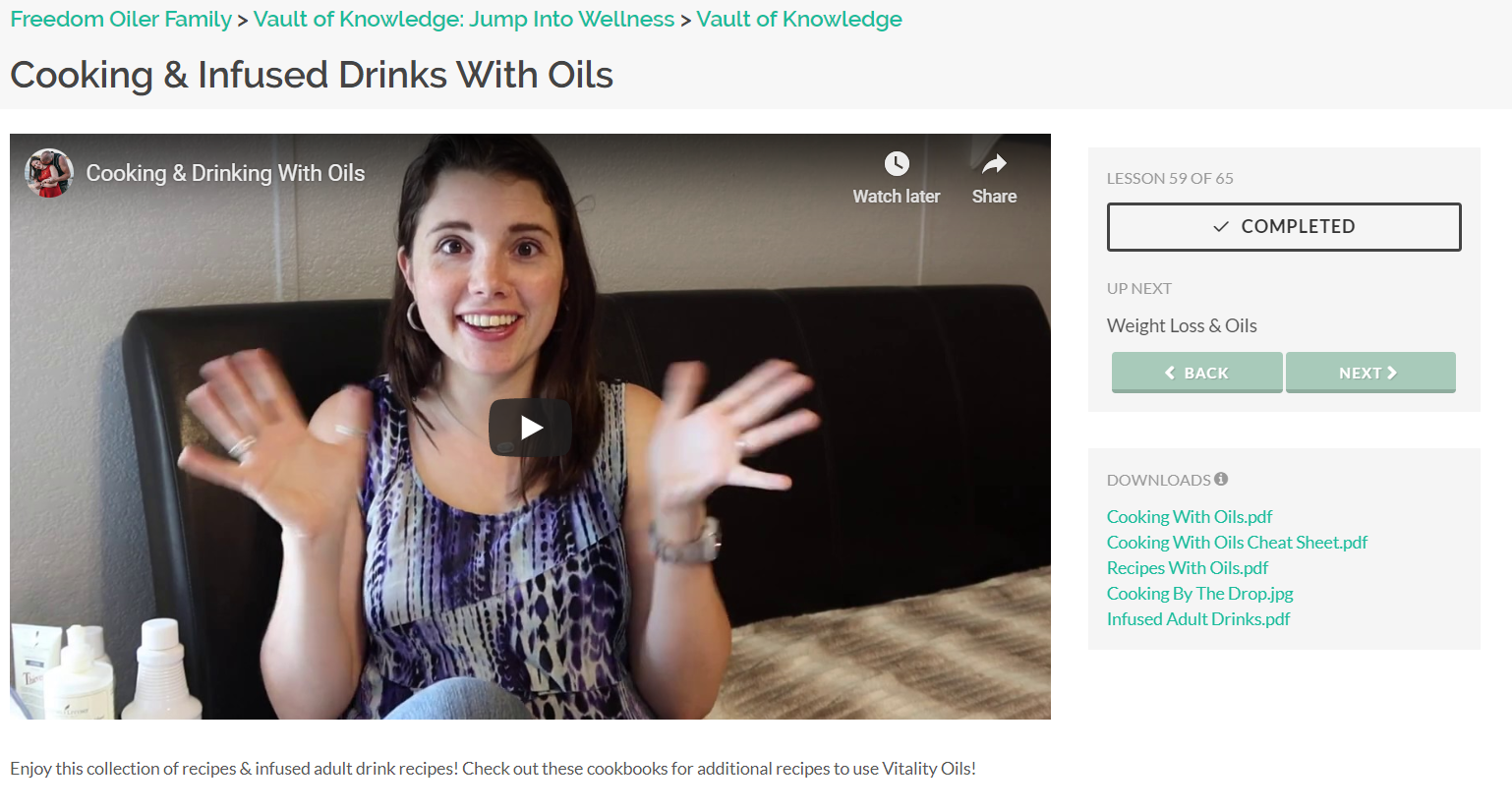 Here is just one example of what information the printables will have!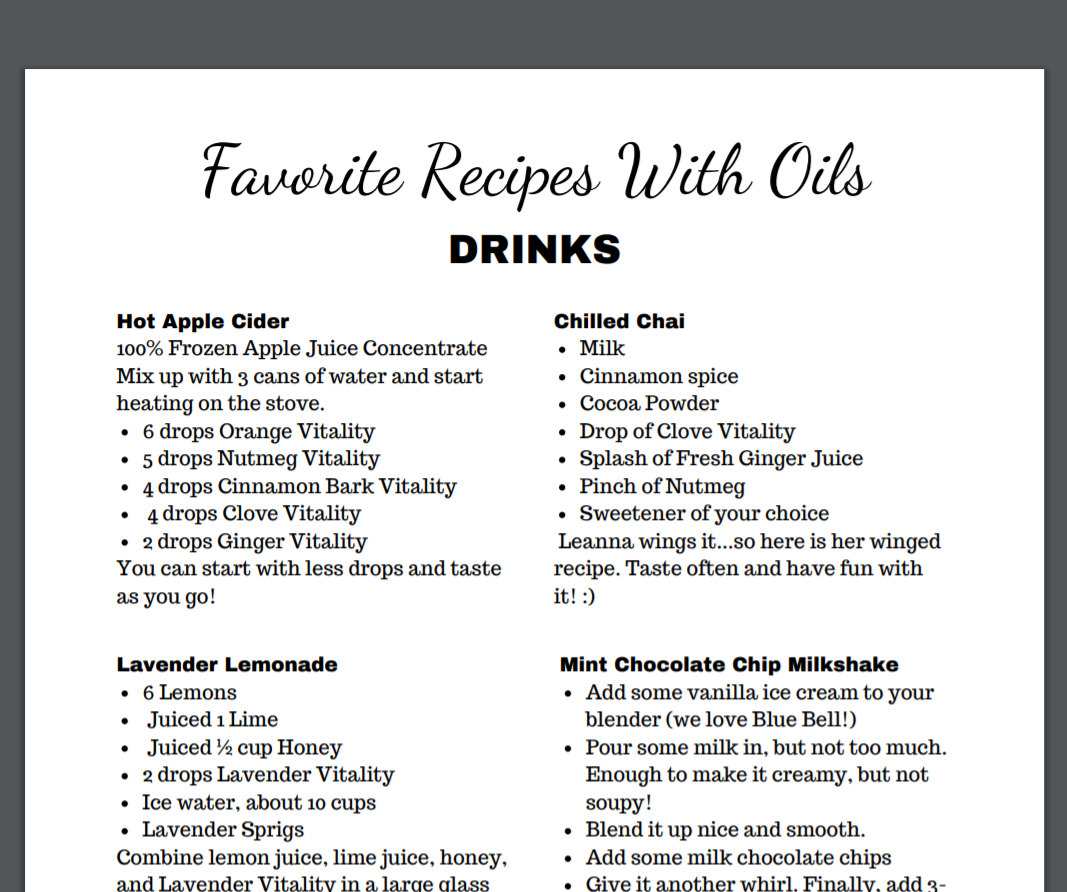 You're going to love this exclusive customer area!
P.S. Don't forget to message me for your welcome gift!
xo Rachelle