Can you spend $2.32 a day on your wellness?
Is it worth feeling like your best self?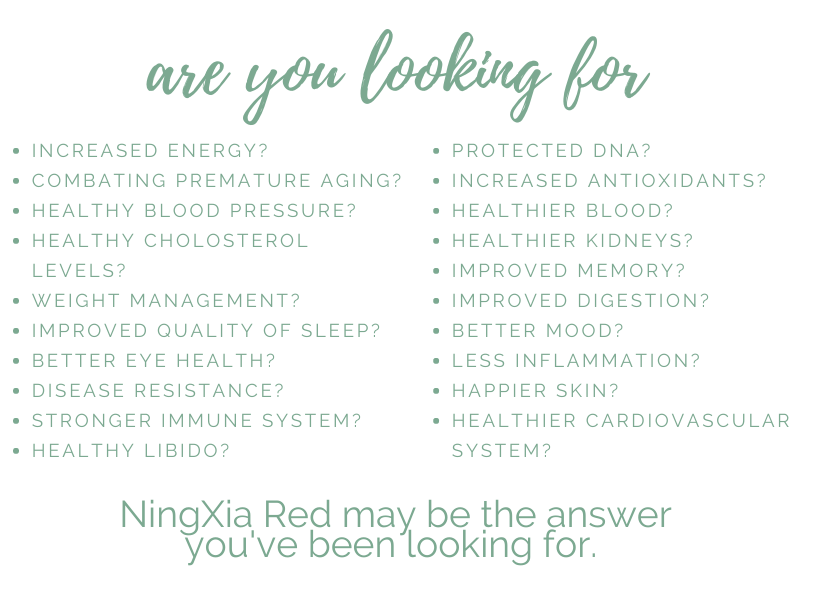 ---
There are a couple of ways to get started with NingXia Red!
You can get NingXia Red in a 2 pack of glass bottles (50 oz total) at the retail price for $100 or a 30 pack of 2 oz travel packets (60 oz) for $119...here's a price breakdown per oz.
NingXia Red 2pk $2 per ounce (retail price)
NingXia Red Single 30 2oz $1.98 per ounce (retail price)
---
The cheapest way to get your NingXia is to grab the NingXia Red Starter Bundle and get your own preferred customer membership with Young Living!
Hands down, the NingXia starter bundle is your most cost effective, price per ounce, option to get started with NingXia Red. It's only $1.19 per oz with the starter bundle! Once you purchase the starter bundle, you also get the preferred customer discount of 24% off on NingXia Red for life!
No strings attached! You don't have to buy monthly or sell. It's like a Costco membership, except with no annual fee! This way you can save money on future NingXia Red purchases!
That means that instead of the prices per ounce above, you get these prices!
Ningxia Red Essential Rewards $1.16 per ounce
Ningxia Premium Starter Kit $1.19 per ounce (This is how you get the preferred customer discount!)
Ningxia Red Combo Pack $1.38 per ounce
Ningxia Red Singles 30ct $1.45 per ounce
Ningxia Red 2pk $1.46 per ounce
The NingXia Red Premium Starter Bundle comes with 2 25oz bottles of this amazing antioxidant superfood drink along with 30 2oz travel packets of NingXia Red & 14 tubes of NingXia Nitro (think energy bullet!) This amazing supplement boosts your energy, supports better sleep, a healthy immune system, supports eye health, and aids in digestion. It has turned my health around 180 degrees! This kit is valued at $274 and is only $135! That is a savings of $139!
It's awesome to get this major discount on NingXia, plus it will last you a couple of months so you can give it some time to work in your body! It takes 3 months for every cell in your body to be replaced and it takes time to build up nutrients and vitamins that may be depleted in your body before you start seeing all the benefits.
---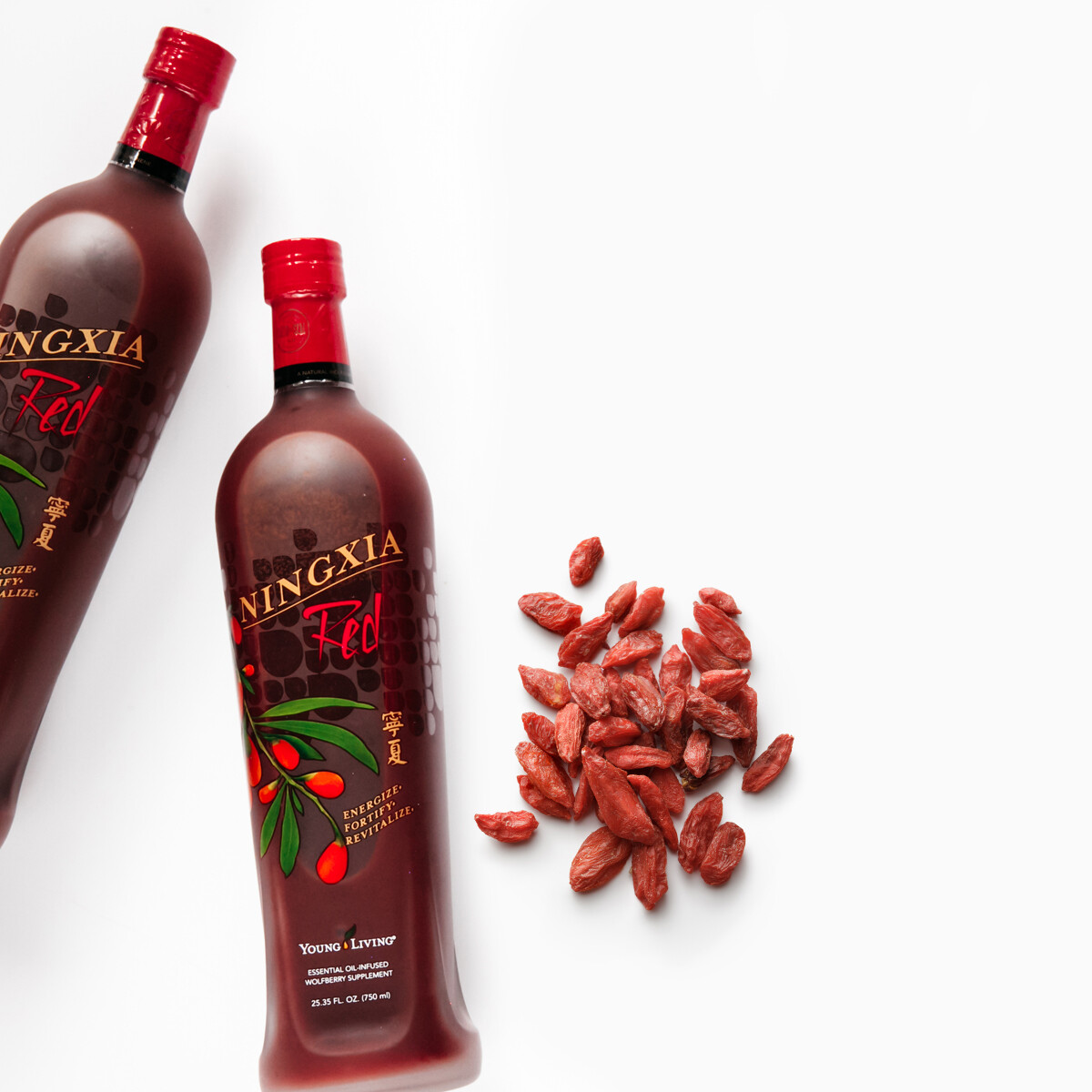 You can also grab a 2 pack of the glass bottles at the retail price for $100 if you don't want to grab the starter bundle.
---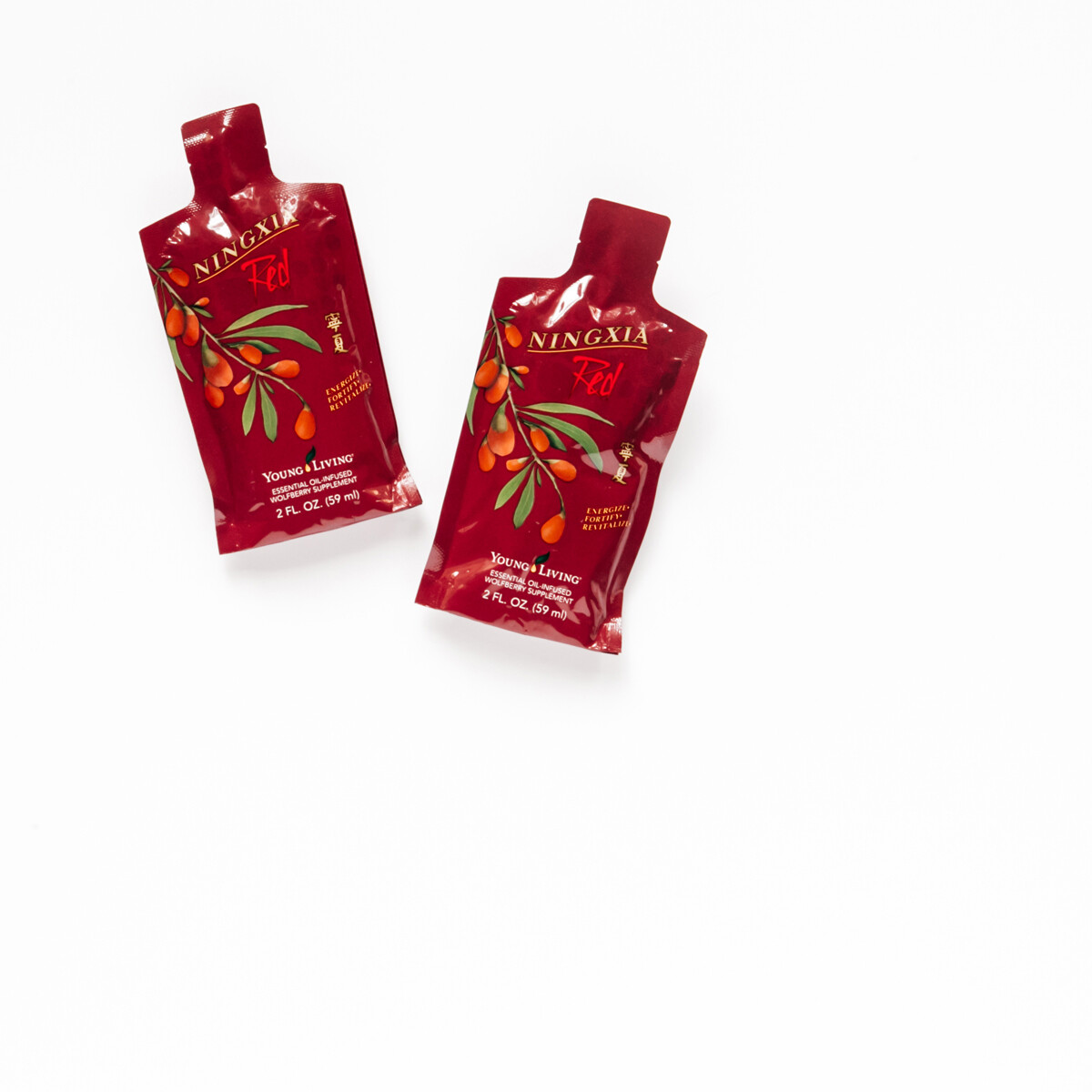 Or you can grab the 30 2 oz travel packets of NingXia Red at the retail price for $119.
---
You're going to LOVE your NingXia Red! Plus, when you grab your starter bundle with me, there are

special customer perks

just for you! If you have questions, just reach out! I'm happy to help!
---
Don't miss out on $10 in points back for more free product!
When you grab your premium starter bundle, you can use that bundle to sign up for Young Living's loyalty program, Subscribe & Save, for no additional cost! When you use your bundle to sign up for Subscribe & Save, you'll get an additional $10 back in loyalty points to use on future products! All you do is choose what you'd like to get the next month! Just treat it like your wishlist! You can change your order at any time before your order is processed in a month and you do not pay for the second month's order until it processes the next month!
It is a completely optional loyalty program and you can opt out at any time...no fine print! Subscribe & Save is the best rewards program ever! What other company will give you up to 25% back when you buy your hand soap, makeup, dish soap, oils, CBD, and antioxidant superfood drink?! I'm getting 25% back in points now plus tons of oils for free! It has saved me thousands of dollars and it's changed our health 180 degrees.




The only qualification to be on Subscribe & Save to earn points back is to spend 50pv a month (pv basically = $ for most of the things in our catalog). You can cancel it at any time.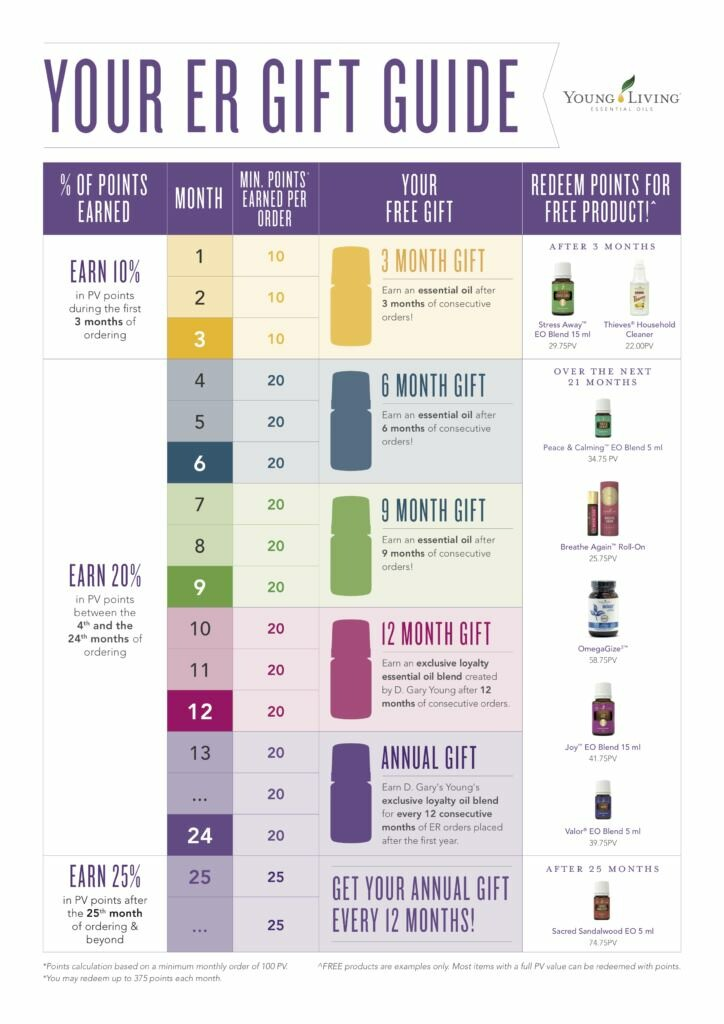 Ready to harness the power of NingXia for your health?
P.S. Don't forget to reach out to me for your welcome gift!
Still have questions?
I would love to welcome you to our Young Living family. We have an amazing and supportive Facebook community that is a wonderful place to ask all your questions! Every month, we have special classes on a variety of topics for both long-distance customers and customers close by! We will walk with you every step of the way! You are never alone on this journey <3
xo Rachelle
---
P.S. Whenever you're ready... here are 4 ways I can help you take care of yourself and your family:
1. Grab a free copy of my guide
with 7 subtle signs of toxicity overload! This guide will walk you some common signs that you might be missing! I would never have guessed 3 & 4...This may be the missing link in your health puzzle...it was for us.
—
Click Here
2. Join From Exhausted To Energized: Helping exhausted moms find emotional, physical, and financial freedom
It's my new Facebook community of fearless mamas healing together — Click Here
3.) Come to a free educational class
To learn more about NingXia Red and all the health benefits from it, come to one of my FREE online classes...no purchase necessary. To see the events planned for this month -
Click Here
4.) Get started with me
There are lots of perks to becoming a part of my Young Living family. I am passionate about educating you to use your oils, not selling you stuff you would never use. -
Check out these customer perks!