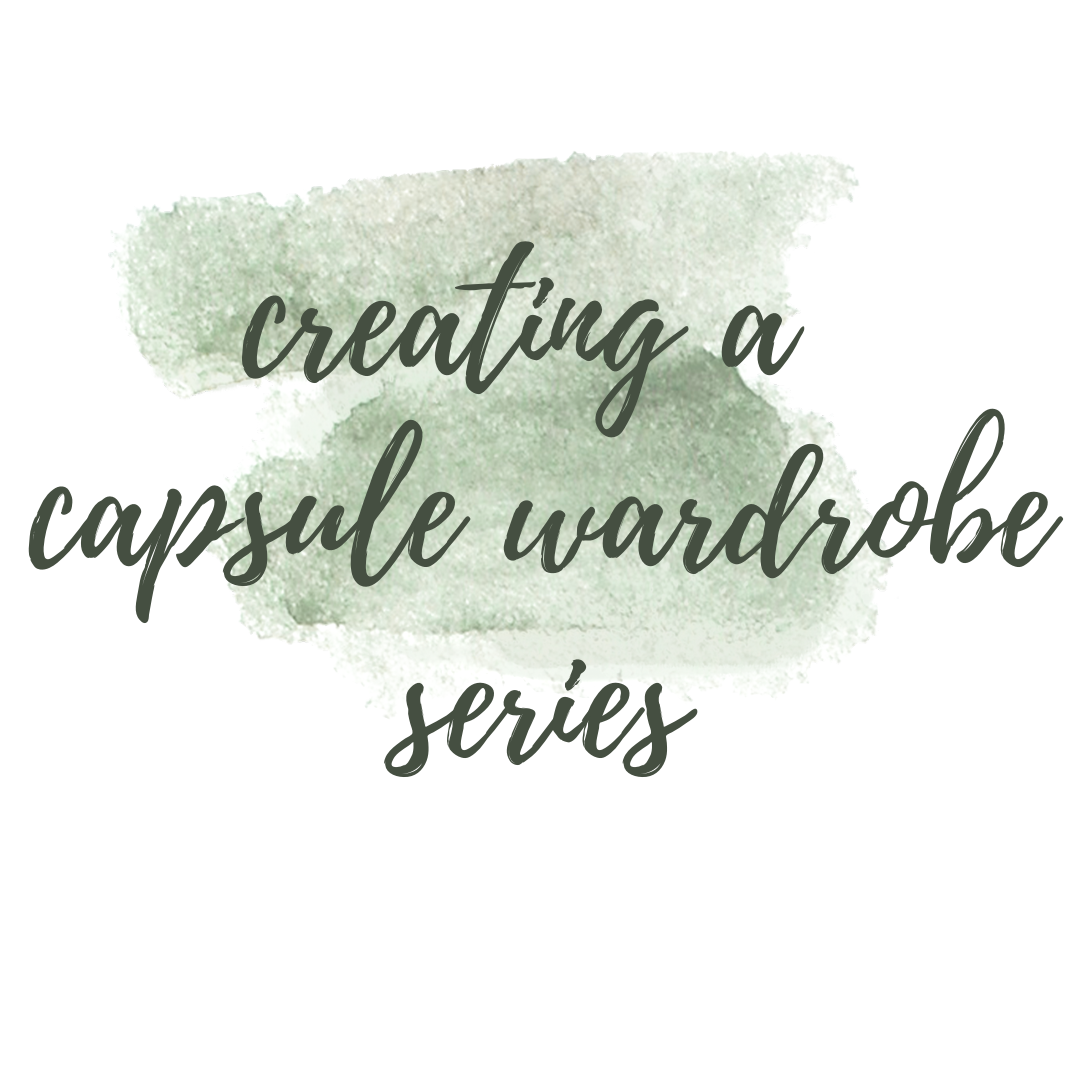 Creating a capsule wardrobe has simplified my life and made shopping for clothes fun & easy again! It also gave me back my confidence because I actually just had the clothes that looked good on me hanging in my closet! You'll be amazed at how good you feel when you create your own capsule wardrobe!
I hope this series is a blessing to you!
---
xo Rachelle <3
---
P.S. Whenever you're ready... here are 2 ways I can help you take care of yourself and your family:
1. Grab a free copy of my guide
With 5 baby steps to a healthier pantry...you'll actually start enjoying eating healthy food more than junk food with these tips! When you read step #2, you'll understand exactly why you've always struggled to eat healthy!
—
Click Here
2. Join From Exhausted To Energized: Helping exhausted moms find emotional, physical, and financial freedom
It's my new Facebook community of fearless mamas healing together —
Click Here