So what does it look like to be a part of our Young Living team?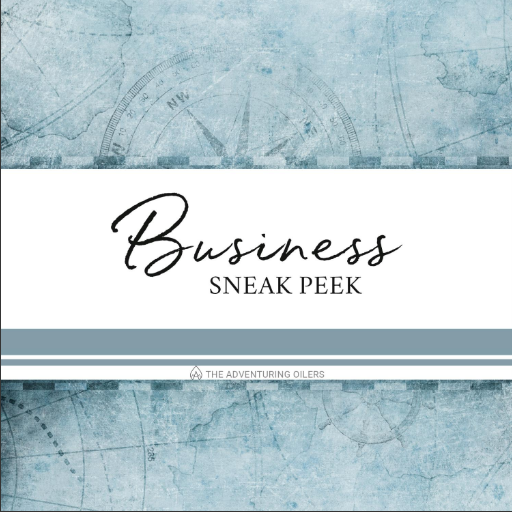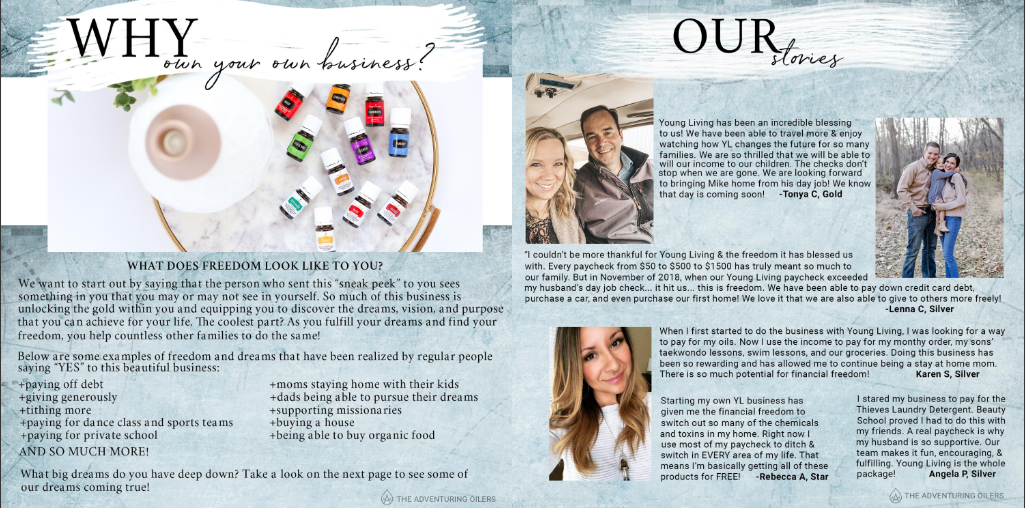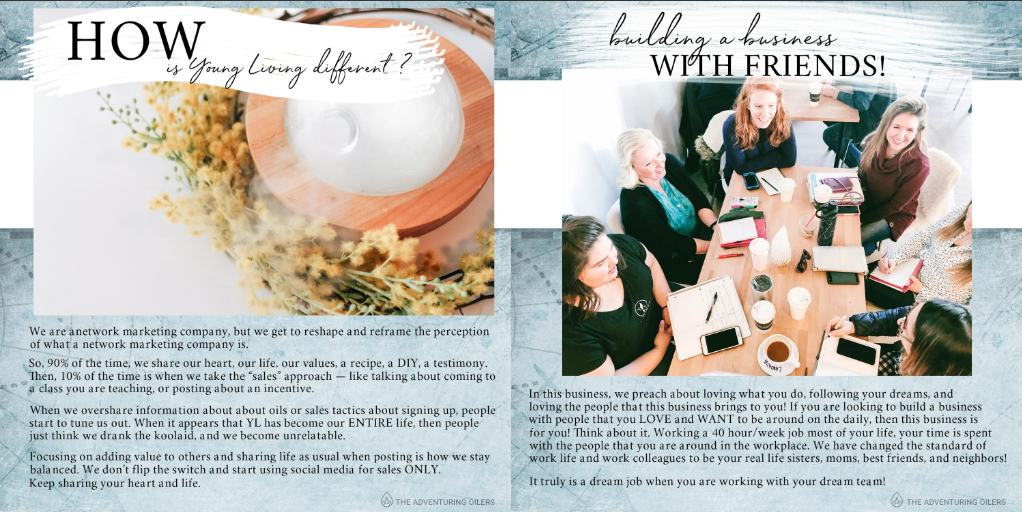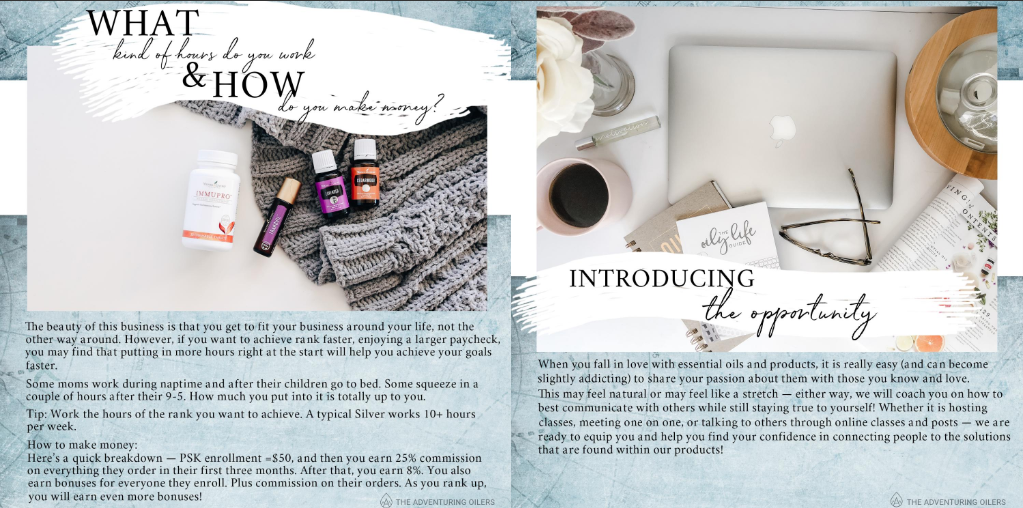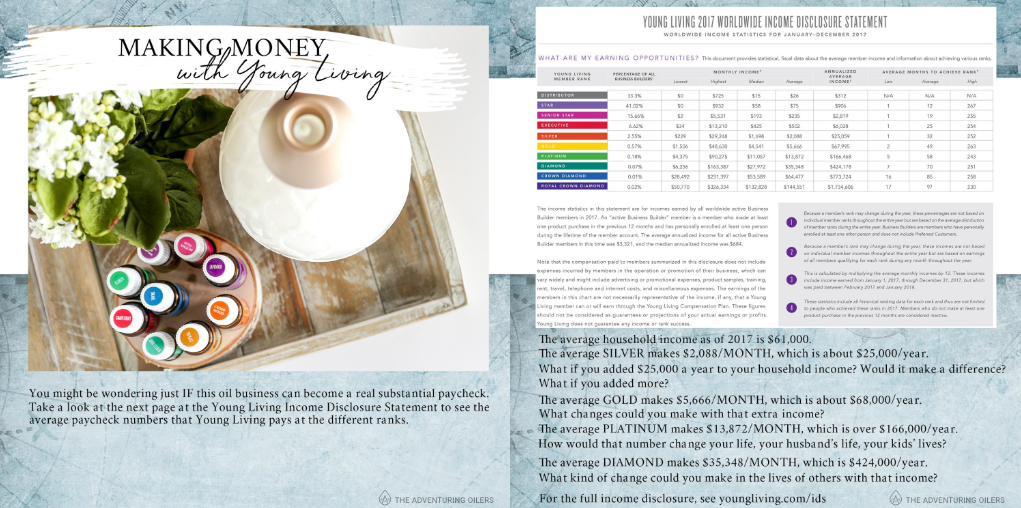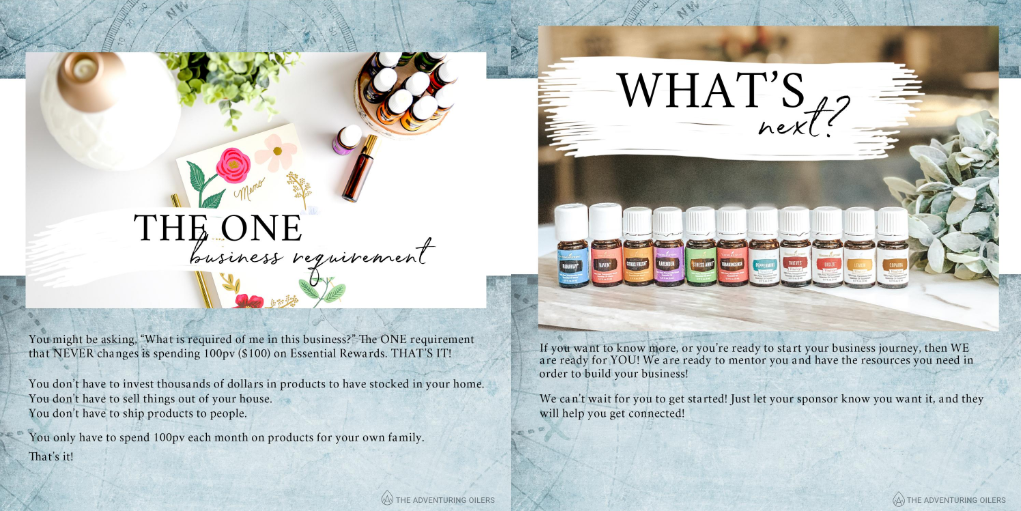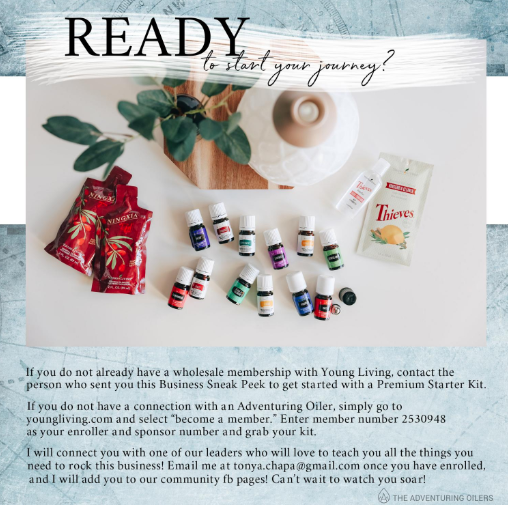 1.) Grab your starter bundle and enroll in Subscribe & Save! Once you have your starter bundle, you will get your own referral link so you can start your business right away! You don't even have to wait for your bundle to arrive before you get started!
Every time you share your link with someone and they grab a starter bundle like you did, you'll earn $50 right off the bat! There is more to commissions than that, but that's the easy and simple explanation that you need for now! So just help two people grab a starter bundle each month and you'll get your 100pv order paid for! Don't worry...I'll show you how!
2.) Once you have grabbed your starter bundle, I will get you plugged into our exclusive 90 day business training! It is a self-paced business training with the best Diamonds, Crown Diamonds, & Royal Crown Diamonds along with other amazing nuggets to help you grow your mindset and your business! It's is AWESOME! You will go from customer to Silver rank in no time at all!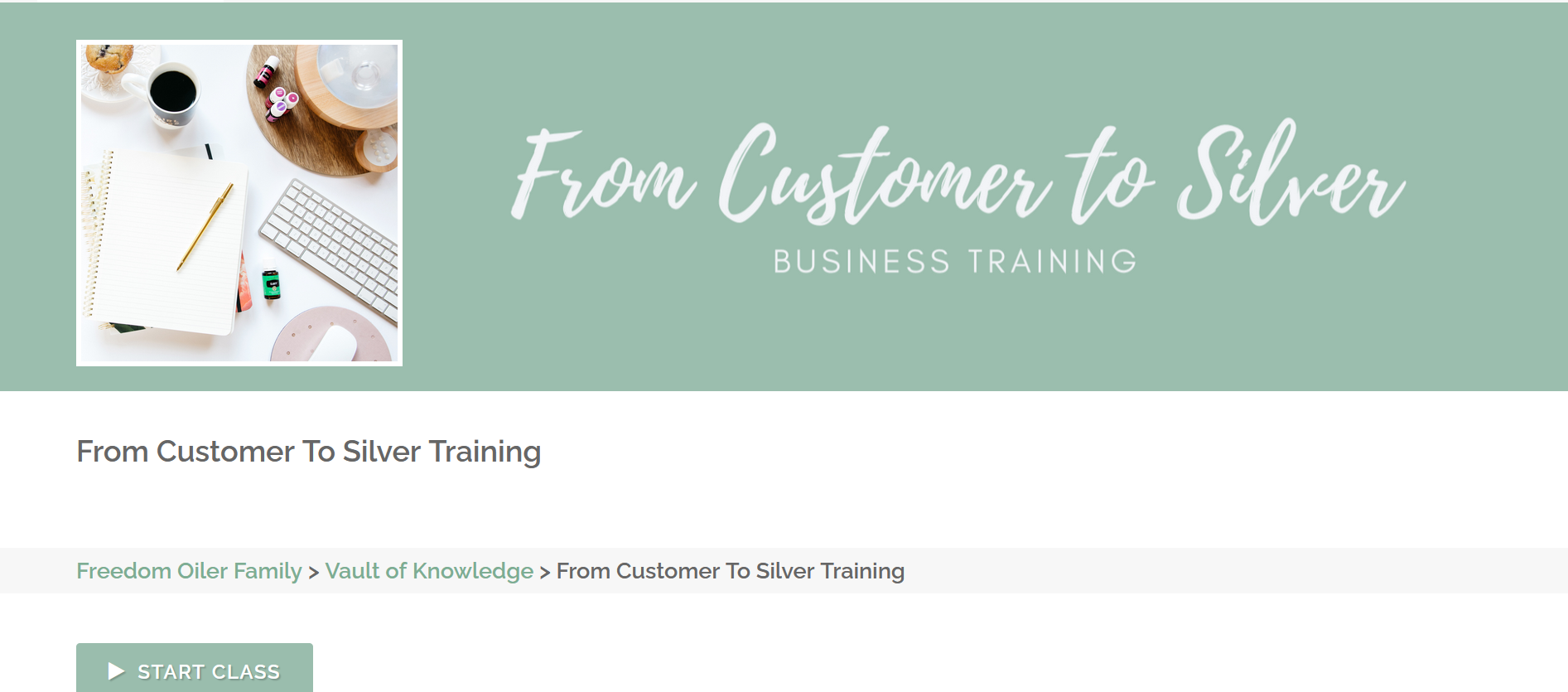 3.) Join our exclusive FB groups for education on our products and business training! Every Thursday night at 6:30pm MST, we have a brand partner training zoom call where you can learn from our Platinum and Gold leaders who are gracious, encouraging, and full of wisdom! These calls also get recorded so you can go back and listen to any of the calls from the past! Once you have grabbed your starter bundle, I'll get you invited to our FB groups and get you all plugged in!
4.) You will have 100% exclusive access to our customer area where you can learn everything you need to learn about our products along with recipes and everything you need to pick which products you will want to start trying out for your own family's health goals!
5.) You will have access to me 24/7 (well, except when I'm sleeping...) and you can text me any business questions, life questions, I am here for YOU 100%. Whenever you want one-on-one mentoring, we can do a phone call or a zoom call! I am here to help you SUCCEED!!!
6.) When you are feeling stuck, I can help you move forward through negative emotions and help you move towards your goals with the Aroma Freedom Technique...a specialized technique using essential oils and proven psychological therapy tools to help your brain refocus and reach your own success! It has helped me tremendously and it's something I offer to all of my customers, no matter what their goals are, business-related or not!
Are you still wondering if this is for you or not? Let's chat and I can answer any questions you still might have and help you decide if this is an opportunity for you, no pressure!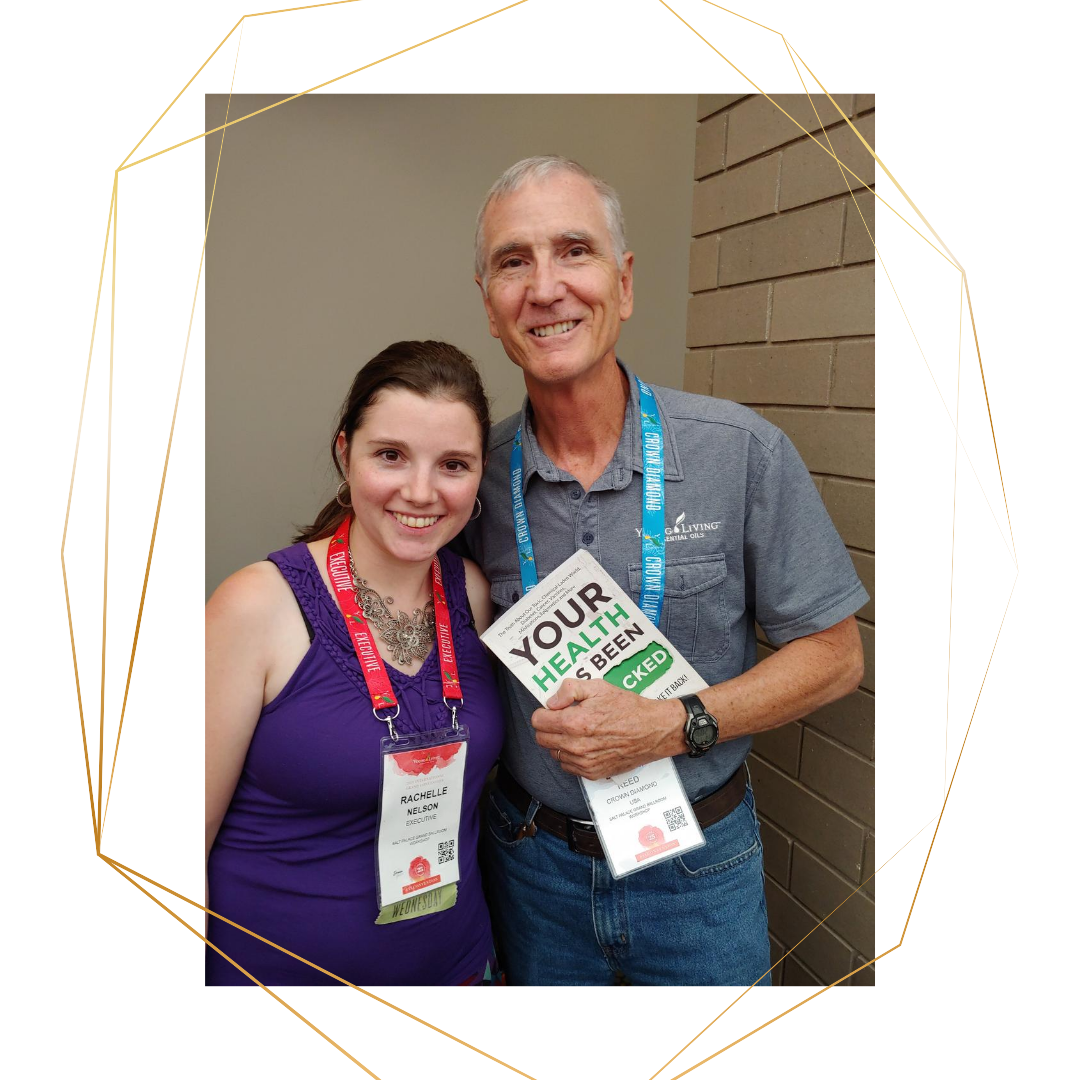 xo Rachelle
---
P.S. Whenever you're ready... here are 4 ways I can help you take care of yourself and your family:
1. Join From Exhausted To Energized: Helping exhausted moms find emotional, physical, and financial freedom
It's my new Facebook community of fearless mamas healing together —Click Here
3.) Come to a free educational class
To learn more about how to use oils safely and get the most benefits from them, come to one of my FREE online classes...no purchase necessary. To see the events planned for this month -
Click Here
3.) Get started with me
There are lots of perks to becoming a part of my Young Living family. I am passionate about educating you to use your oils, not selling you stuff you would never use. -
Check out these customer perks!
4.) Get access to my 90 day business training that will take you from customer to Silver rank in no time!
Once you grab your starter bundle,
contact me
and I'll get you plugged into my free business training!