Planning a capsule wardrobe will take a little bit of time initially...but it will save you a lot of time and money in the long run!
My first suggestion is to decide on your color scheme.
You should decide on 2-3 neutral colors and 2-3 colors that look well together, look good with your neutral choices, and most importantly of all look great on you!
Look in your closet and see which neutral colors you tend to choose to wear the most. Neutral colors could be white, grey, browns, black, navy blue, or jean. I decided that my neutral colors of choice were either black or jean though I have a few brown items too.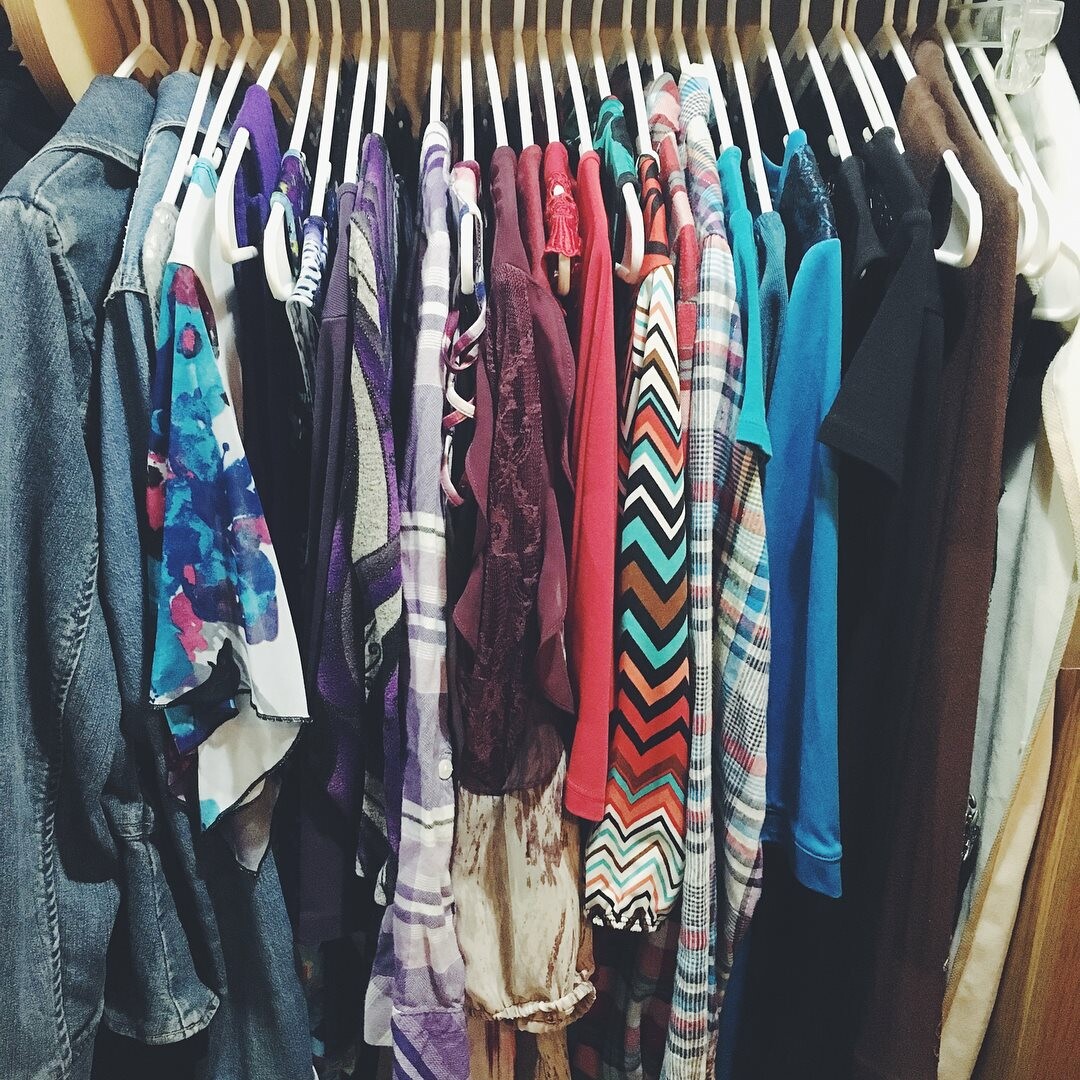 Now to decide on the colors! Here are some ways to figure out your colors!
Look in your closet to see if there are any colors that you tend to wear a lot of!
Think about the colors of the clothes that you receive the most compliments in!
Look at a color wheel and decide which two or three colors would look nice together!
Look on Pinterest and see which color schemes look attractive to you.
Check out this page for a color analysis to see what colors are going to look best on you based on your skin, eye, and hair color.
As you can see in my wardrobe, my color choices were red, turquoise, and purple (I did have one maroon piece too...this doesn't have to be legalistic! LOL)
Once you have decided on your colors, you are ready for the next step to planning your capsule wardrobe!
xo Rachelle <3