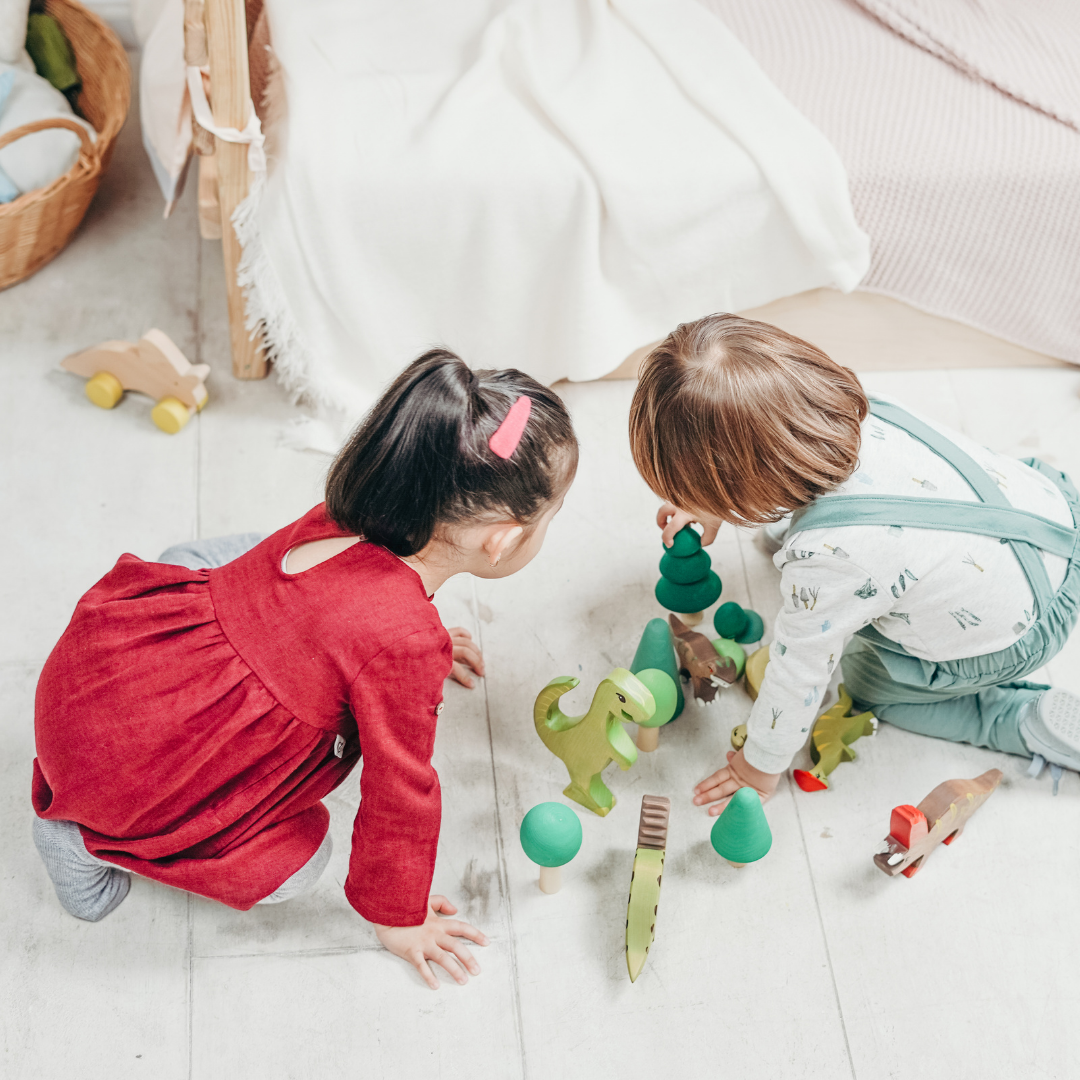 Raising healthy kids & babies
You are a part of a bigger movement...a movement of moms realizing we can things so different...from the products we choose to the life we live. And by you being here, you're a part of that...and I cannot wait to show you just a few of the incredible things I've learned on this amazing journey.
We will chat about safety and usage tips when it comes to treating children with natural remedies along with exactly what I do for common colds, owies, bug bites, and more. I've been using natural remedies on my kids for 3 years and I've learned a LOT and figured out what works and what doesn't. I want to share with you everything I've learned so you can be empowered to take care of your family with more natural remedies.