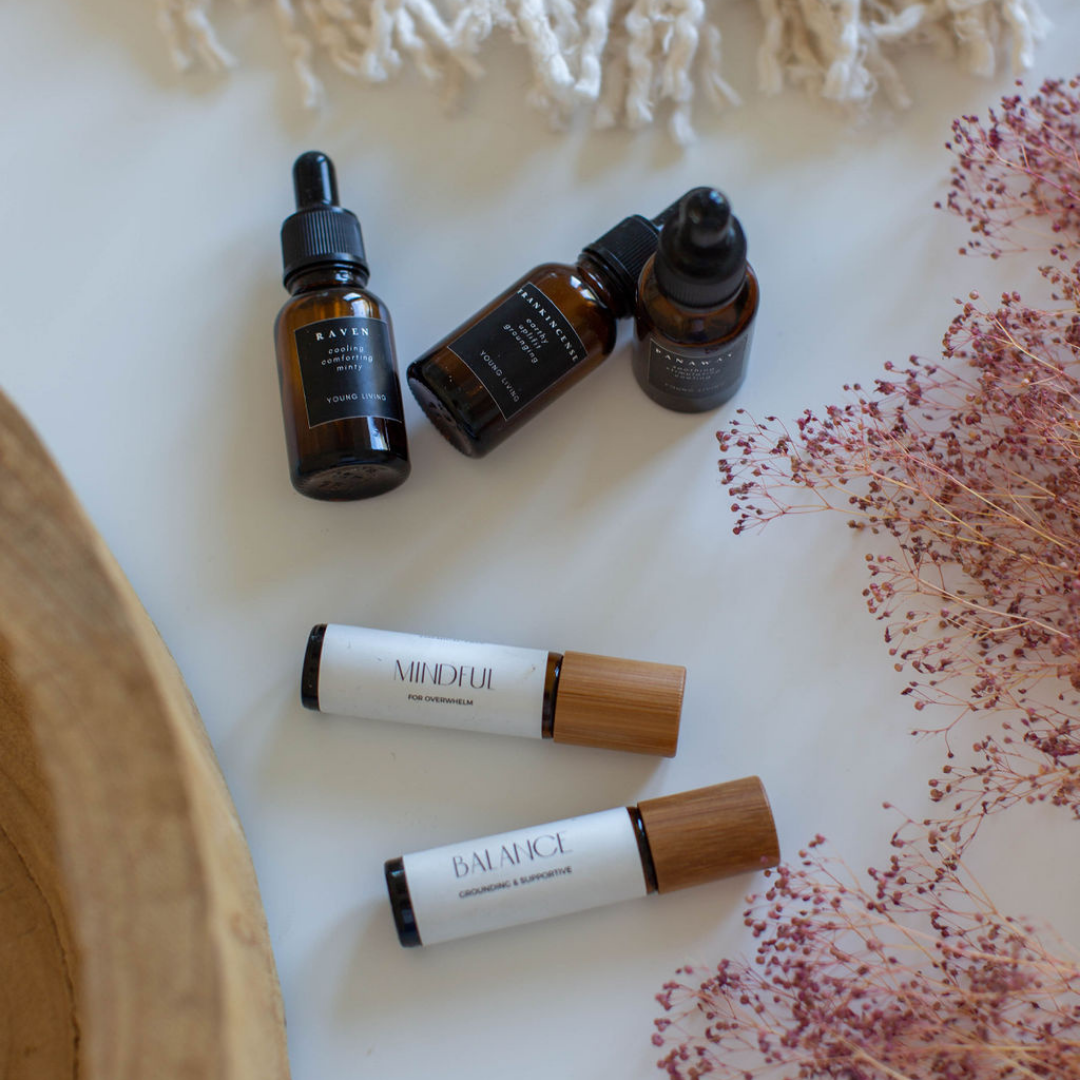 A Plant-Based Approach To Wellness
You are a part of a bigger movement...a movement of moms realizing we can things so different...from the products we choose to the life we live. And by you being here, you're a part of that...and I cannot wait to show you just a few of the incredible things I've learned on this amazing journey.
We will chat about why you want a plant-based approach, science & safety, along with easy DIY's that you can make! You'll also get a beautiful PDF full of my favorite DIY recipes and everything you need to make them!