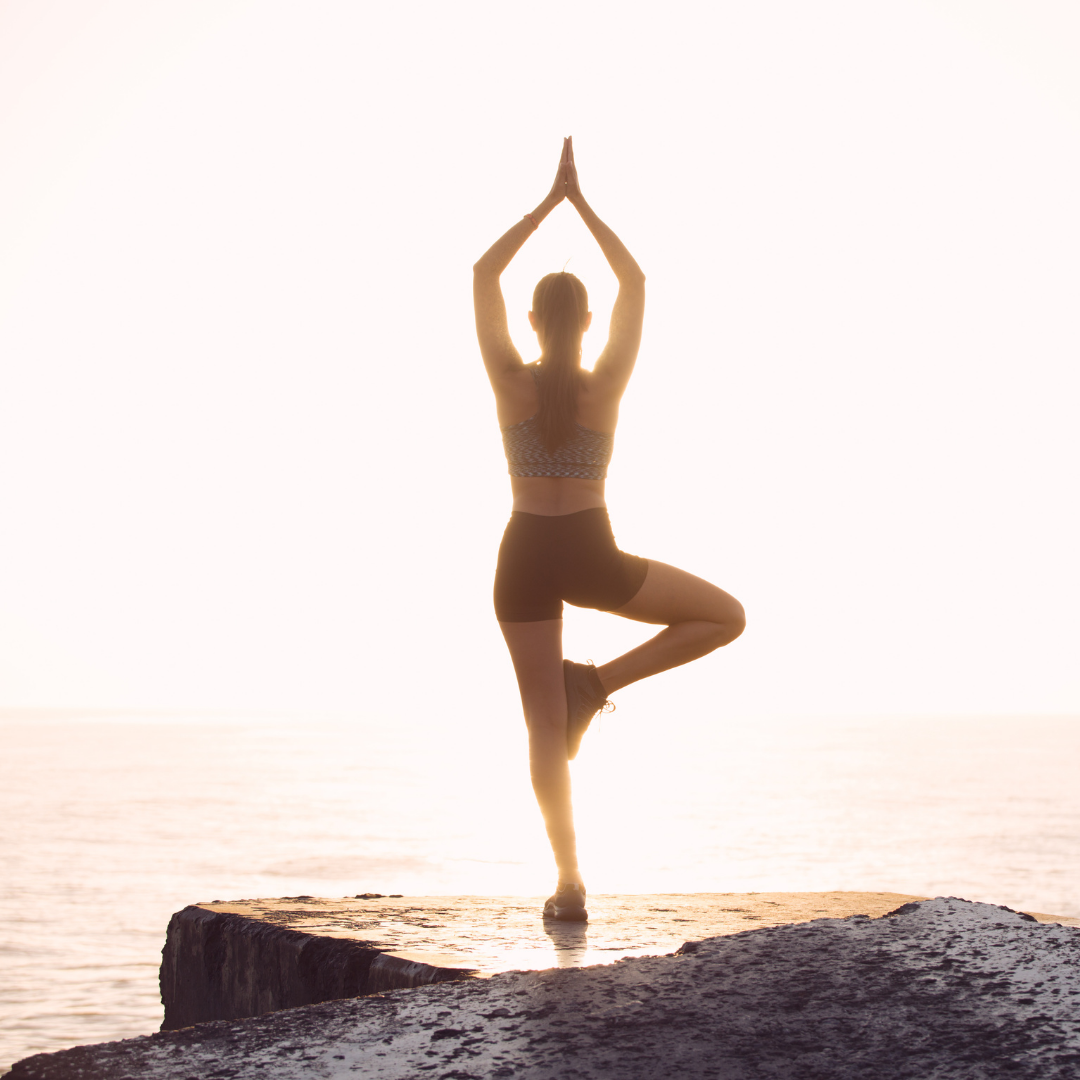 A Plant-Based Approach To Balanced hormones
You are a part of a bigger movement...a movement of moms realizing we can things so different...from the products we choose to the life we live. And by you being here, you're a part of that...and I cannot wait to show you just a few of the incredible things I've learned on this amazing journey.
We will chat about how hormones are supposed to work in your body and all the ways how you can bring balance to your hormones naturally. You'll also get a handy chart based on your cycle!